1/14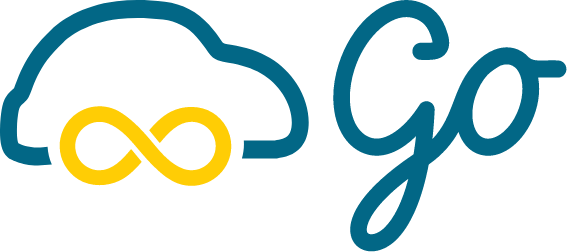 Volkswagen Caddy 7-Seater Continental
Volkswagen

Automatic

Petrol

1 - 7 Seats

90 – 130,000 kms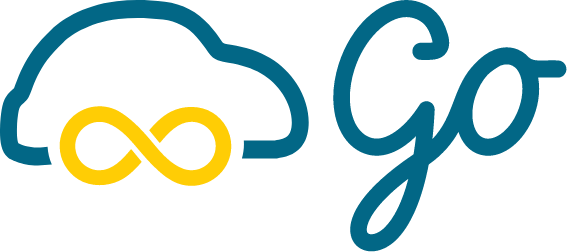 With the innovative Drive lah Go™ technology, hosts provide access for their cars to approved guests directly via their phone instead of physically handing over the keys. Yes that's right – hosts using this technology from Drive lah will no longer be needed to be physically present at the time of handover.
Easily locate your car with GPS guidance
Be in control of your own schedule
Unlock & lock the car with your phone
Kindly book your dates and PM for confirmation. Usually able to accept unless date is blocked out. Whatsapp 9739-7969 Permitted to drive to Malaysia. Child seat left in boot, please request if you would like it cleared. DrivelahGo-enabled. CENTRAL LOCK BUTTON AT DRIVER SEAT REQUIRED TO BE PRESSED BEFORE EXITING THE CAR DURING END OF TRIP
Mileage allowed per day
200
Location
Listing location
Calculating the distance to the car...
Nearest public transport
Punggol MRT / Soo Teck LRT - 10+ minutes away
Drive lah Protection
Insurance and 24/7 roadside assistance included in the price of the trip.
Learn More
Comprehensive insurance cover in SG & MY
Unlimited cover for 3rd party liability (bodily injury)
Up to $5 mn cover for 3rd party liability (property damage)
Personal accident benefits up to $50,000
Excess $3000 (for Section I & II each)
Policy applicable only for the approved driver during the period of rental
Learn more about

our rental agreement
Hosted by
Reviews (49)
Shan was a great host. He was very friendly and easy to talk with. The car is very well maintained and a lot of effort was made to make the driver and passengers feel very comfortable with mutliple fans and a neat and clean interior. The car drives silently and has a lot of boot space perfect for hauling shopping goodies. The car sits 6 people very comfortably, the 3rd row is designed in such a way where your legs dont feel crammed during a long drive. So everyone was very comfortable.

John•October 2023•

A very friendly host and is very proactive to give great instructions for the picking and dropping off the vehicle. The car is comfortable for 7 persons including driver and still have alot of boot space for luggage. The only downside is the engine noise, due to its turbo engine, the engine can get pretty loud once you exceed 60km/hr, thus may not be comfortable if going on long distance or hours trips. Overall The booking is seemless and great.

Kelvin•August 2023•

Shan is a professional and great host. Especially I appreciated his prompt responses. The car is very nice for 7 or 8 person travel. It has a wider body and continuous seats in the back 2 rows which allow comfortable seating for 3 adults in each row. The boot space is also very good.

Venkataraman•August 2023•

My first rental through DriveLah for a last minute trip up to JB. Shan went out of his way to accommodate the request at very short notice and he even let me borrow his cash card and touch n go card, as I had forgotten mine, and was patient throughout the process. The car was cleaned prior to pick up and was great to drive. Thanks again Shan, for making this first hire a seamless one and going out of your way to help today!

Richard•March 2023•

Very responsive, easy to deal with and car is in a superb condition!

Banned user•February 2023•

Shan's car was very clean inside out and spacious. Throughout the journey, it was a smooth ride. Even Shan was nice and polite. But the only worries was during parking changing to reverse gear, twice the car moved forward slowly on its own so I had to switch off and start the engine back. Other than that, it was great!

Ez•December 2022•