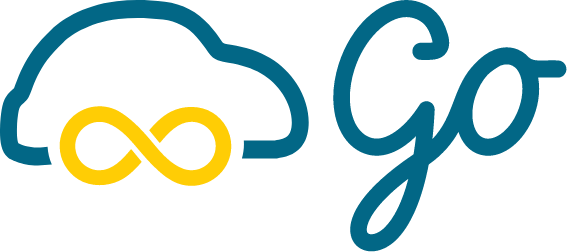 Book, Unlock and Go!
Drive lah Go™ allows approved guests to instantly book, locate and unlock cars in their neighborhood through their phone.
Browse Drive lah Go™ cars
Browse Drive lah Go™ cars
Introducing a new level of convenience
With the innovative Drive lah Go™ technology, hosts provide access for their cars to approved guests directly via their phone instead of physically handing over the keys. Yes that's right – hosts using this technology from Drive lah will no longer be needed to be physically present at the time of handover.
Easily locate your car with GPS guidance
Be in control of your own schedule
Unlock & lock the car with your phone
Browse Drive lah Go™ cars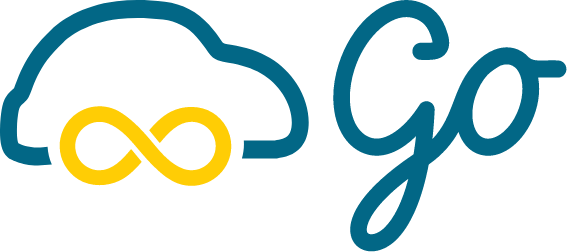 Get to know Drive lah Go
With Drive lah Go™ technology, hosts provide direct access to their cars for approved guests.
Any time of the day you are now able to filter for Drive lah Go™ enabled cars and find nearby options that are instantly available.
All the host cars are now eligible to get Drive lah and make their life easier. Here's what hosts have to say about Drive lah Go.
To know more about Drive lah Go and get your questions answered, block our calendar for a call with the host team.
Book a Call
Get direct access with exceptional car hosts
Drive lah Go™ hosts meet all high performance standards and have proven track records of providing exceptional guest experiences.
Rent a Drive lah Go™ car
Please login so we can check if you can join Drive lah Go™
To check your eligibility you need to have a car listed with us. List your car for free.
List your car