Go Drive lah!
Enjoy the benefits of car sharing!
Join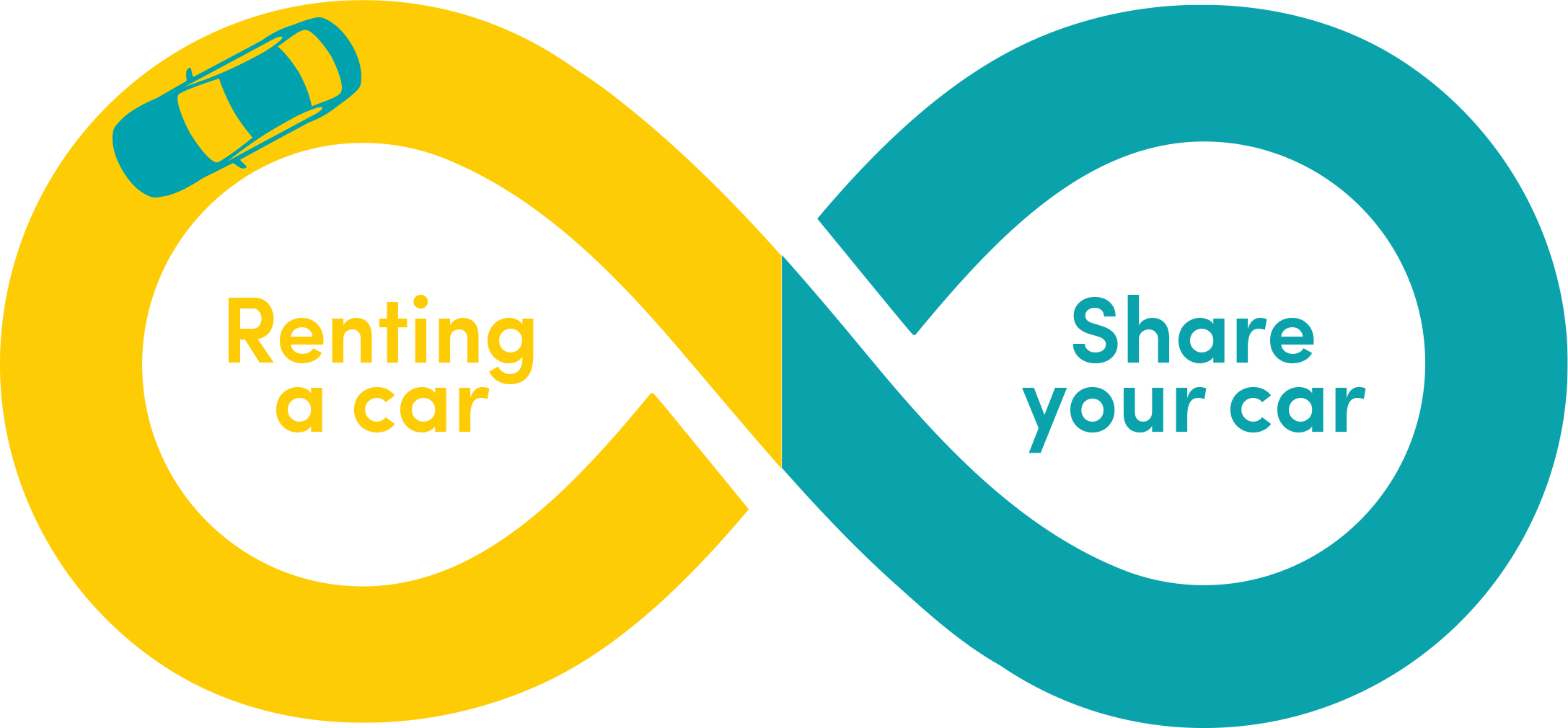 Start with a one time registration
create a profile, share your driving license and a few other details
Start with listing your car
Upload all details of your car. Get ready to start earning with your car when you don't need it.
Find & book the perfect car
Browse hundreds of nearby cars and make a booking. You are fully insured+. Don't worry!
Respond to booking request
Once a guest selects and books your car, you receive a request. We make sure a guest is verified before a request reaches you.
Meet your host at the pick up point.
The day has come where you meet your guest and hand over the keys.
Well what is left to say, have fun!
Kick back and start earning
What is not to like, you earn whilst you can relax or enjoy family time.
All good things come to an end. It's time to drive back to your host.
Meet a happy guest and get your car back
It is time to get your keys back and get ready for the next guest or for your own trip.
Write a review about your experience
Please share your experience with the rest of the Drive lah community.
Write a review for your guest
Please write some kind words about your guest so the next host knows about your experience!
Fully insured & Safe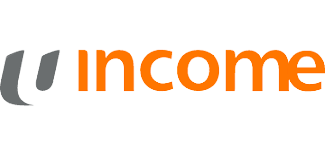 Relax, the car is fully insured throughout the whole trip by our trusted insurance partners.
Find out more
Ready to go Drive lah?
Join the growing community of people saving on the costs for driving a car.
Join
+All cars aged younger than or equal to 12 years are comprehensively insured. For more information click here.