1/11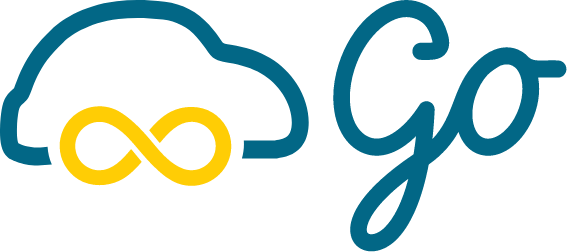 Magenta Mitsubishi Attrage
Mitsubishi

Automatic

Petrol

1 - 5 Seats

90 – 130,000 kms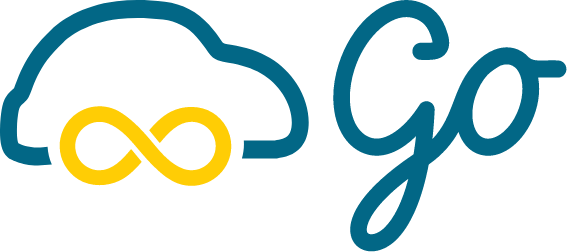 With the innovative Drive lah Go™ technology, hosts provide access for their cars to approved guests directly via their phone instead of physically handing over the keys. Yes that's right – hosts using this technology from Drive lah will no longer be needed to be physically present at the time of handover.
Easily locate your car with GPS guidance
Be in control of your own schedule
Unlock & lock the car with your phone
Pick up location: 925 Yishun Central 1 MSCP Deck 2A 1) Don't smoke in the car. This is my personal car, I have 2 young tods. 2) Is a 1.2 car, pls don't rev. 3) Clean up any rubbish or mess if any 4) Top up fuel back to same as when it was handed to u. 5) If traveling to Msia, pls ensure fuel level is more than half to 3/4 tank. Otherwise, at your own risk. 6) Pls report damages done, if any 7) Pls take care of my car as if is yours the whole time. HAVE A SAFE AND ENJOYABLE DAY
Mileage allowed per day
Unlimited
Location
Listing location
Calculating the distance to the car...
Nearest public transport
Yishun mrt/bus interchange - 0-5 minutes away
Drive lah Protection
Insurance and 24/7 roadside assistance included in the price of the trip.
Learn More
Comprehensive insurance cover in SG & MY
Unlimited cover for 3rd party liability (bodily injury)
Up to $5 mn cover for 3rd party liability (property damage)
Personal accident benefits up to $50,000
Excess $3000 (for Section I & II each)
Policy applicable only for the approved driver during the period of rental
Learn more about

our rental agreement
Hosted by
Reviews (100)
Is a fantastic host indeed! His car is extremely well-kept, and the air conditioning is cold and comfortable for each passenger you're bringing. The drive I took to complete my errands in Malaysia was undoubtedly enjoyable and smooth. A friendly and understanding gentleman. You should be fine if you just ask him anything regarding the app or the automobile. I strongly recommend this host! And soon I'll make another reservation! Thank you bro!

Abdul Qayyum•January 2023•

Gd car and i had a smooth drive.

Banned user•November 2022•