This listing has been closed and can't be booked.
1/21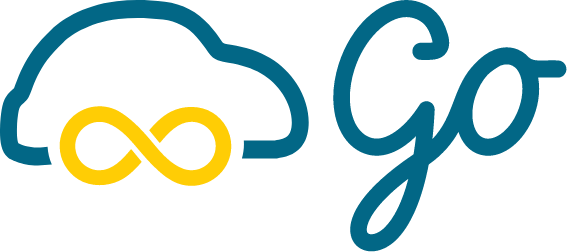 About Muhd Nurhafiz's car
Toyota

Automatic

Petrol

1 - 5 Seats

130,000 kms+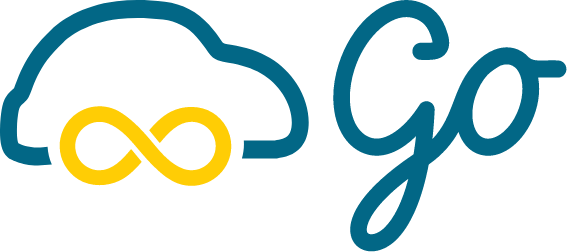 With the innovative Drive lah Go™ technology, hosts provide access for their cars to approved guests directly via their phone instead of physically handing over the keys. Yes that's right – hosts using this technology from Drive lah will no longer be needed to be physically present at the time of handover.
Easily locate your car with GPS guidance
Be in control of your own schedule
Unlock & lock the car with your phone
No Pets

No smoking

Not permitted to drive to Malaysia
Kindly keep the car clean and tidy at all times . No eating and drinking in car to prevent pest .Hand rubs , wipes and tissues are provided in the vehicle. Charging cable is also provided. Kindly top up full tank again with levo 95 or the amount used after each trip. Cashcard with amount is provided. Paynow post trip Do not bring home items in the car. To start car , step on break and press start button. Car is using foot lever break( release at the bottom left of foot area), no hand break.
Mileage allowed per day
Unlimited
Distance of car to your location
Calculating the distance to the car...
Drive lah Protection
Insurance and 24/7 roadside assistance included in the price of the trip.
Learn More
Comprehensive insurance cover in SG & MY
Unlimited cover for 3rd party liability (bodily injury)
Up to $5 mn cover for 3rd party liability (property damage)
Personal accident benefits up to $50,000
Excess $3000 (for Section I & II each)
Policy applicable only for the approved driver during the period of rental
Learn more about

our rental agreement
Hosted by
Reviews (60)
My second rental and definitely will not be the last. Just like the first, car is clean exterior and interior. Fuel is full upon collection. Well maintained and does not show any signs of ageing. Host is very nice, approachable and helpful. He has everything prepared for you for a smooth and seamless rental.

Abdul Hanan•April 2023•

We had a fantastic experience with Hafiz's Allion. It is very well maintained mechanically. Brakes and acceleration was surprisingly very smooth, making it easy to handle the car. I would say that it is in pristine condition. Car is also very fuel efficient. In terms of cleanliness, it is cleaned and sanitised before pick up. Pick up and drop off was a breeze. Hafiz is very friendly and responsive. Definitely would come back for many more times. :)

Abdul Hanan•February 2023•

nice car

Banned user•July 2022•

I was really impressed by the easy pick up and drop off process. The car was awesome. I had a very pleasant drive. Host is friendly and very helpful at addressing any query I have. Hope the feeling is mutual because I would love to have another go at driving the car. Thank you Muhd Nur hafiz.

Abdul Latif•May 2022•

First time using a drive lah car that locks/unlocks using the Drive Lah App. Really an eye opener for me. Host Muhd Nurhafiz is very patient in explaining the process in getting the car, resulting in a smooth hiring. The car is very clean and smell very nice. At the end of the day, my mask even has the smell of the car! Drive lah was prompt when there is a technical glich in starting the car with the App and called right away to offer help. Overall pleased as meets my purpose . Thank you!

William•April 2022•

First time with Drive lah and had a pleasant experience. Car was clean and no problems with a/c. Easy locking/unlocking of the car, smooth driving, car even has the necessities one would need. From tissues, umbrella to multi-cable phone charger, brother Hafiz really has his customers' interests at heart. Would drive his car again if given a chance. Thank you so much!

HIDAYAH•April 2022•