1/8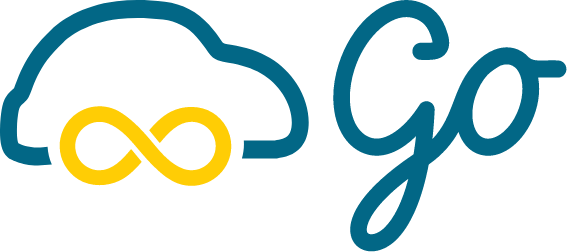 Pristine and refined Audi A3 sedan
Audi

Automatic

Petrol

1 - 5 Seats

30 – 60,000 kms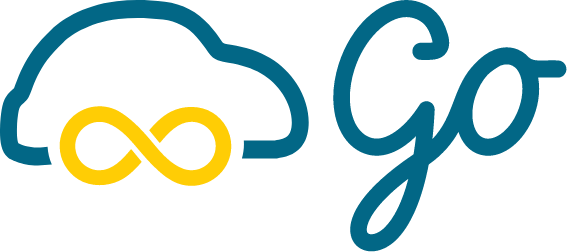 With the innovative Drive lah Go™ technology, hosts provide access for their cars to approved guests directly via their phone instead of physically handing over the keys. Yes that's right – hosts using this technology from Drive lah will no longer be needed to be physically present at the time of handover.
Easily locate your car with GPS guidance
Be in control of your own schedule
Unlock & lock the car with your phone
No Pets

Not suitable for kids

No smoking

Not permitted to drive to Malaysia
No consumption of food or drinks in the car. No transporting of bulky goods. No tampering of the in-car camera nor removal of its memory card. Not for Grab or any other delivery service. Refuel with 95 octane or higher petrol with a show of receipt. Cleanliness is critical. Guest bears cleaning expenses if the car returns dirty.
Mileage allowed per day
150
Distance of car to your location
Calculating the distance to the car...
Drive lah Protection
Insurance and 24/7 roadside assistance included in the price of the trip.
Learn More
Comprehensive insurance cover in SG & MY
Unlimited cover for 3rd party liability (bodily injury)
Up to $5 mn cover for 3rd party liability (property damage)
Personal accident benefits up to $50,000
Excess $3000 (for Section I & II each)
Policy applicable only for the approved driver during the period of rental
Learn more about

our rental agreement
Hosted by
Reviews (70)
Colin was very nice and patiently went through the Drive lah pickup process and how to use the car features as I was not familiar with Audi cars. The car location is very convenient, one bus stop away from the MRT station and a short walk from there. The car was well maintained and clean.

Kavan•January 2023•

It was a pleasure meeting Colin and his Audi A3 is truly in Pristine condition. Colin is a fantastic host and he was helpful in guiding me through the vehicle's functions. Car is very clean from the outside all the way to the inside. The ride was very smooth to drive and my family totally enjoyed their time at the back seat. Thank you Colin for letting me drive your car.

Dwight•August 2022•

I had an amazing experience driving Colin's car for my sister's wedding. As it was my first time renting a car from Drivelah, there were many procedures and other things that I was unclear with but Colin was patient and kind enough to explain and guide me through everything. It was really a very pleasant experience for a first timer like me. Not only is his car extremely clean, everything is really well maintained and I literally had zero problems with the car. I highly recommend renting his car from him!

Amanda•March 2022•