1/16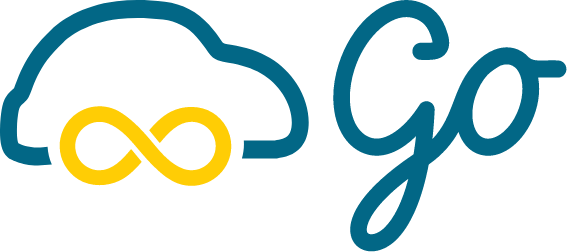 Malaysia drive boleh! Kia Forte
Kia

Automatic

Petrol

1 - 5 Seats

130,000 kms+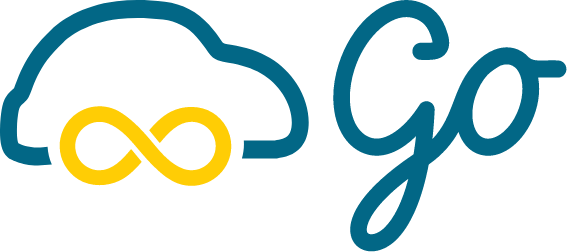 With the innovative Drive lah Go™ technology, hosts provide access for their cars to approved guests directly via their phone instead of physically handing over the keys. Yes that's right – hosts using this technology from Drive lah will no longer be needed to be physically present at the time of handover.
Easily locate your car with GPS guidance
Be in control of your own schedule
Unlock & lock the car with your phone
Allow to drive to Malaysia! Car Key will be provided. In car Phone holder and multi charging cable are on standby for your usage. Pick up/Drop off at Blk728A Woodlands Circle, Singapore (731728) Feel free to contact me if you are unable to book this car. Please try not consume food in car, if you did kindly clean up before returning. Booking for CNY 9Feb to 13Feb 2024 surcharges of SGD200.
Mileage allowed per day
200
Location
Listing location
Calculating the distance to the car...
Nearest public transport
Admiralty MRT station
Drive lah Protection
Insurance and 24/7 roadside assistance included in the price of the trip.
Learn More
Comprehensive insurance cover in SG & MY
Unlimited cover for 3rd party liability (bodily injury)
Up to $5 mn cover for 3rd party liability (property damage)
Personal accident benefits up to $50,000
Excess $3000 (for Section I & II each)
Policy applicable only for the approved driver during the period of rental
Learn more about

our rental agreement
Hosted by
Reviews (100)
Car is great, host is very responsive and helpful, notice a blinking batt light appeared on dash board, before entering JB, host give me and my family especially my wife the assurance that it is fine to go. And YES we went in to JB and return back to spore safely without any issue with the car.. Host really know his own product well.. highly recommended.. Will rent again in future. Oh yes, host even msg me and ask is everything was OK while we was still I JB..

Mohd•July 2023•

Rented Jabez's car for 6 days for a trip to KL. The drive went without any problem on the highway and in the city and the aircon was cold to beat the extreme heat during the drive. Host was great and replied to all my queries, especially since I'm quite new to Drive Lah. Thanks Jabez for the loan of your car, we had a great time in KL!

Hassan•June 2023•

This is my first time use Drive lah App to rent car to Malaysia, read other driver review and decide to book Jabez's car. Like other driver said, Jabez is very understanding, polite, friendly and humble, guide me thru as a 1st timer, thank you very much, Jabez, will rent again when I need a car. Need to rent car, must look for Jabez, thank you......

Tan•March 2023•

Guys, If you are unsure of anything regarding the rental. Please feel free to check with Jabez. Jabez was super super nice and accomodating. Helped me throughout the booking process. I explained i needed the car for urgent visiting in msia due to my grandma being in critical condition. Jabez told me not to worry, he will settle for me and told me to go ahead and drive the car. Excellent experience. Thanks again Jabez. Very grateful to have met you. Will definitely rent again when the need arises

wee•November 2022•

As a first time user, I must say the excellent service and experience has exceeded my expectation. Car owner, Jabez is responsive and friendly. Even though it was just a day rental, the collection and drop off is seamless. Car is well maintained and kept clean. Highly recommended.

Timothy•November 2022•