1/16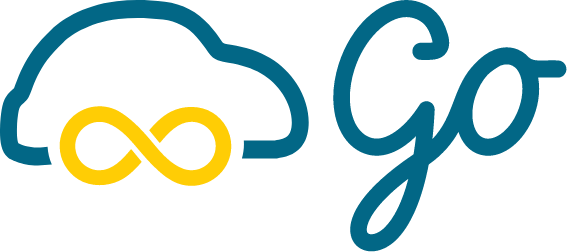 Malaysia drive boleh! Kia Forte
Kia

Automatic

Petrol

5 Seats

130,000 kms+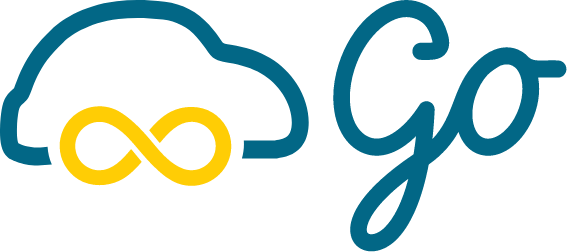 With the innovative Drive lah Go™ technology, hosts provide access for their cars to approved guests directly via their phone instead of physically handing over the keys. Yes that's right – hosts using this technology from Drive lah will no longer be needed to be physically present at the time of handover.
Easily locate your car with GPS guidance
Be in control of your own schedule
Unlock & lock the car with your phone
Allow to drive to Malaysia! pickup my car from Blk364 Upper Serangoon Road MSCP S(530365). Feel free to contact me if you are unable to book this car. Please try not consume food in car, if you did kindly clean up before returning.
Mileages allowed per day
200 km
Distance of car to your location
Calculating the distance to the car...
Drive lah Protection
Insurance and 24/7 roadside assistance included in the price of the trip.
Learn More
Comprehensive insurance cover in SG & MY
Unlimited cover for 3rd party liability (bodily injury)
Up to $5 mn cover for 3rd party liability (property damage)
Personal accident benefits up to $50,000
Excess $3000 (for Section I & II each)
Policy applicable only for the approved driver during the period of rental
Learn more about

our rental agreement
Hosted by
Reviews (100)
Guys, If you are unsure of anything regarding the rental. Please feel free to check with Jabez. Jabez was super super nice and accomodating. Helped me throughout the booking process. I explained i needed the car for urgent visiting in msia due to my grandma being in critical condition. Jabez told me not to worry, he will settle for me and told me to go ahead and drive the car. Excellent experience. Thanks again Jabez. Very grateful to have met you. Will definitely rent again when the need arises

wee•November 2022•

As a first time user, I must say the excellent service and experience has exceeded my expectation. Car owner, Jabez is responsive and friendly. Even though it was just a day rental, the collection and drop off is seamless. Car is well maintained and kept clean. Highly recommended.

Timothy•November 2022•

It was my first experience using DriveLah and I am glad to meet Jabez who is an excellent host… He gave clear instruction and prompt in replying messages, answered all my questions and doubts so I have no problem during my trip! Also, the car is in very good condition and has all the accessories during the trip! highly recommend Jabez!

Edward•August 2022•

Very responsive and helpful owner. The car was clean and had a smooth drive. I will definitely recommend to others and rent from him again.

Deleted user•May 2022•

Jabez was very helpful. It's my first time driving into Malaysia and he took time to slowly answer all my questions before and after I booked. Collection and return process was smooth with no issues, the car is well maintained and in good condition. Thanks for the pleasant drive Jabez!

Fiona•May 2022•

One of the best car to rent. Can't believe it's a 13yr old car as it was smooth n very responsive. Car is clean n Aircon is cold. I must say Jabez has been maintaining this car very2 well. Jabez is also easy going, non fussy and gave clear instructions! Will definitely rent his car again Highly recommended

Riduan•April 2022•

Second time using DriveLah, Jabez was really patient and explained to me everything He is also really easygoing and helpful with my questions. Had an amazing drive, the car is in wonderful condition, and my family and friends was so impressed with the whole experience and the condition of the car. Thanks Jabez! Will definitely book with you again.Highly Recommended Guys.

Muhd Farid •April 2022•

Jabez is approachable. Very friendly & prompt in reply. He will definitely answer all questions when in doubt. Car have ambience feeling and definitely worth the penny when renting Fuss free when collecting the car and drop off as well. Thank you Jabez for making my trip to JB a fruitful one. I enjoyed it so much.

Farah•April 2022•

Very patient and approachable host. Explained in detail all the car features which was very helpful. Also very receptive to constructive feedback. All in all I enjoyed the ride. Car is in clean and good condition. Thanks Jabel. I have to say you were as good as your car. Will hire again if needed.

Vinay•November 2021•