1/12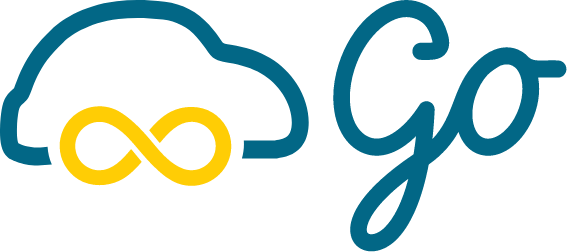 Hyundai

Automatic

Petrol

5 Seats

130,000 kms+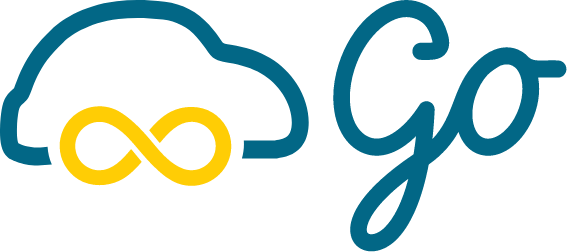 With the innovative Drive lah Go™ technology, hosts provide access for their cars to approved guests directly via their phone instead of physically handing over the keys. Yes that's right – hosts using this technology from Drive lah will no longer be needed to be physically present at the time of handover.
Easily locate your car with GPS guidance
Be in control of your own schedule
Unlock & lock the car with your phone
Please note that for the car aircon just press the green fan symbol and adjust coldness. Do not press the left side red buttons as it will cause overheat of aircon compressor during jam. It has cashcard for guest usage and must be put back inside the car upon drop-off. VEP slip is inside the glove box. Ensure to use petrol ron95. This car is Flashpay ready.
Mileage allowed per day
Unlimited
Location
Listing location
Calculating the distance to the car...
Nearest public transport
Tampines (DT32|EW2) - 5-10 minutes away
Drive lah Protection
Insurance and 24/7 roadside assistance included in the price of the trip.
Learn More
Comprehensive insurance cover in SG & MY
Unlimited cover for 3rd party liability (bodily injury)
Up to $5 mn cover for 3rd party liability (property damage)
Personal accident benefits up to $50,000
Excess $3000 (for Section I & II each)
Policy applicable only for the approved driver during the period of rental
Learn more about

our rental agreement
Hosted by
Reviews (53)
The car is really reliable despite being a 2009 model. My road trip was a success with no major setback aside from the air-conditioning system, which could be better if a proper repair is done to it. I appreciate the car so much that I had it washed and vacuum before returning. Overall, it was a great experience. Thank you, Jasper and Drivelah.

Ahmad•August 2023•

Overall, car was great & we had a smooth journey but there are things that I need to highlight. - specific address of car pick up. Please chg the address to 730A MSCP instead of blk 730. - host should inform renter earlier of which deck & lot # in the app chat to save the trouble of finding the car on every level. - kindly be prompt on replying msgs in the chat inbox.

Siti Khatijah•April 2023•

My first time renting from Drivelah & glad that Jasper patiently answered my many questions, esp. I drove to JB. Car conditions are good. Can be even better if got electric key & ICU allows Flashpay card. Small matters, would love to rent again for my next JB trip. Thank Jasper, & highly recommended.

Daniel•December 2022•

This is my 1st booking process with Drive lah platform, had good assistance from Jasper M and the customer service online. The car ride is ok and it's neat. However there is no hp charger available but that's OK. It's a nice process for this rental to JB for my work, might rent again if there is a need to go JB for my work purposes. Thank you Jasper M.

KOO WUN SOON•November 2022•