Next level of car ownership
Flexible monthly car rentals with ZERO financial commitment with
No commitments. Cancel anytime
Leave us your contact details and our customer success team will get in touch to help find you your perfect rental car!
Insurance provided by
Approved by
Why rent with
Zero Financial Commitments
No deposits or long term commitments. Just book, pay monthly and drive away.
Unlimited Flexibility
Take a car for any duration. Cancel, extend or swap as your life changes.
Affordable Monthly Payment
You monthly price cover everything, from comprehensive insurance to maintenance and breakdown cover.
Modern Car Ownership
The joy of having your perfect car, without the down payment, admin and hidden costs that come with it.
Unlike leasing, we don't charge you a hefty deposit or down payment. Our monthly prices are completely transparent, so you know you're always getting a great deal.
Lease Vs Drive lah flex
| | | Lease |
| --- | --- | --- |
| Monthly Payment* | $999 | $1400 |
| Return Anytime | | |
| No Deposit | | |
| Full Day Test Drive | | |
| Switch Cars | | |
| 24/7 Assistance | | |
* Monthly prices starting from and inclusive of road tax, maintenance, insurance, wear and tear and GST.
How it works
How it works
1
Choose a car to suit your lifestyle
Choose your ideal car from a variety of economy, SUV, sports & luxury cars.
2
Complete the booking and just Drive lah!
A simple monthly payment covers insurance, road tax, maintenance and servicing. You will pay for the first two months at the start followed by monthly payments.
3
Change / Cancel anytime
Want to cancel/ change? Just let us know a week in advance and we will take care of it without any additional charges.
Become a
host
Learn more
Become a
host
Steady Monthly Income
Get fixed monthly earnings on your idle car.
Comprehensively insured
Provided by our trusted partner Tokio Marine.
Hassle free
Just list your car and we will take care of the rest.
You are in control
Set your own pricing/ duration of rental.
Learn more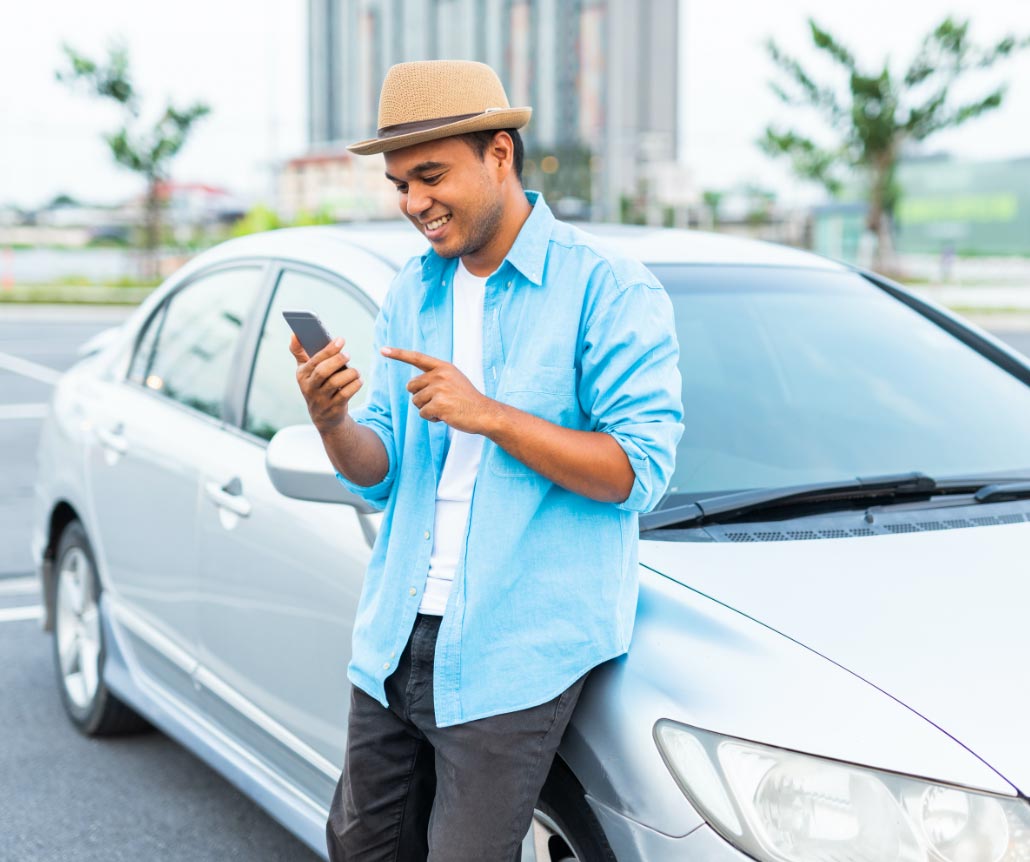 What is Drive lah flex?
Drive lah Flex is the most flexible & affordable mobility concept without any long-term commitment. Flex is suitable for anyone who wants to have a car without the hassle of buying or leasing one. You simply book your flex car online or via the app in a fully digital process for a fixed monthly package price, which already includes all costs except refuelling.
What is included in the monthly price?
Your monthly fixed package price covers everything* except refuelling, which means at least 3,000 free kilometres a month, all necessary maintenance and wear and tear repairs, general services, vehicle tax, road tax, and car insurance during the term. The vehicle insurance includes comprehensive insurance.
How long is the minimum rental period?
Under the Drive lah flex program, guests get access to special discounted prices if the car is rented for two months or more. You can terminate your usage anytime by giving one week's notice to Drive lah and the Host.The amount you owe will be prorated on the monthly amount agreed at the time of the rental. If you choose to terminate the contract before 2 months, then the amount you owe will be charged on the daily rate. Hence Flex discount will be terminated.
Why should I list my car under the Drive lah flex program?
If your car is standing idle, or you are waiting to sell it, or you don't want to drive your PHV car anymore; then sign up for Drive lah Flex. Guests would be able to book your car for two months or more for days which have full availability. We highly recommend our hosts to register their cars on the flex program for the below benefits: - Steady Earnings: Get fixed monthly earnings on your idle car - Hassle Free: Just list your car on our platform and we will take care of the rest - Insurance cover: If you have private insurance, we provide comprehensive insurance throughout the trip. Your own insurance and NCD is not impacted. - Flexibility: With minimum rental periods of 2 months, no commitment needed.