1/21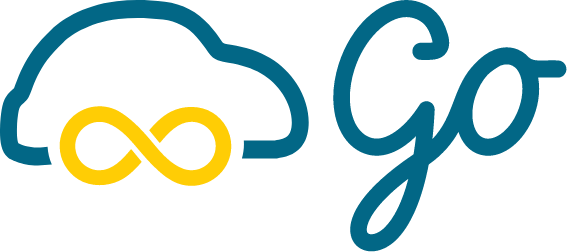 Toyota

Automatic

Hybrid

5 Seats

90 – 130,000 kms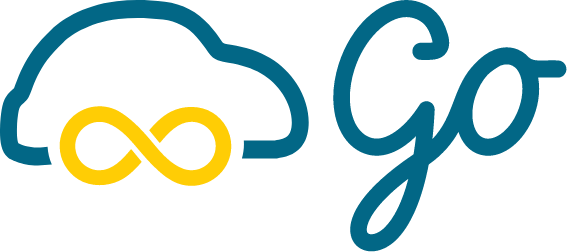 With the innovative Drive lah Go™ technology, hosts provide access for their cars to approved guests directly via their phone instead of physically handing over the keys. Yes that's right – hosts using this technology from Drive lah will no longer be needed to be physically present at the time of handover.
Easily locate your car with GPS guidance
Be in control of your own schedule
Unlock & lock the car with your phone
No smoking

Not permitted to drive to Malaysia
Affordable fuel-saving hybrid car! Please confirm the pick-up location with the owner before you proceed with your booking.
Mileage allowed per day
150
Location
Listing location
Calculating the distance to the car...
Nearest public transport
Canberra MRT Station (NS12)
Drive lah Protection
Insurance and 24/7 roadside assistance included in the price of the trip.
Learn More
Comprehensive insurance cover in SG & MY
Unlimited cover for 3rd party liability (bodily injury)
Up to $5 mn cover for 3rd party liability (property damage)
Personal accident benefits up to $50,000
Excess $3000 (for Section I & II each)
Policy applicable only for the approved driver during the period of rental
Learn more about

our rental agreement
Hosted by
Reviews (8)
The hybrid car has very efficient use of petrol. Mileage was between 20 to 25km/l. NETS reader is able to take both flashcard and cashcard. It was a fuss free transaction with Siok Chin. Car is very clean. Some improvements can be done like Windscreen Wipers due for changing, so it gets blurry during rain. Side mirror buttons are a little unresponsive. Takes a few tries before they adjust. Take note there is no back camera when reversing for those who are used to having one, and the reverse beeper beeps even though you're not close to anything. Best to have a passenger on board to help you to look when parking at tight spots. Other than that it was a decent car and efficient car to drive! Remember to arrange pick up spot before paying.

Lydia•January 2023•