1/15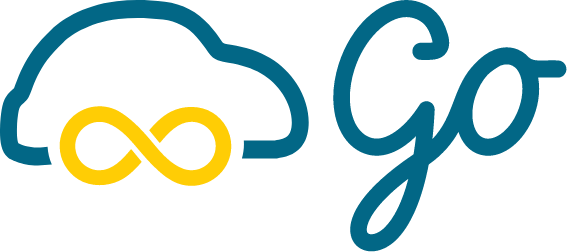 Mazda

Automatic

Petrol

1 - 5 Seats

30 – 60,000 kms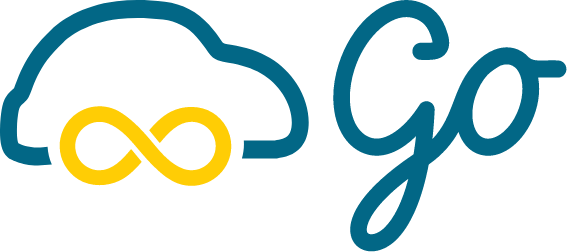 With the innovative Drive lah Go™ technology, hosts provide access for their cars to approved guests directly via their phone instead of physically handing over the keys. Yes that's right – hosts using this technology from Drive lah will no longer be needed to be physically present at the time of handover.
Easily locate your car with GPS guidance
Be in control of your own schedule
Unlock & lock the car with your phone
No Pets

No smoking

Not permitted to drive to Malaysia
1. Kindly keep the car clean 2. Any accidental scratches to be informed to owner 3. Please do not eat or smoke in the car. 4. In case tyre punctured due to nail, pin hole, do stop the car at the nearest safe area to call for tow truck, OR change to the spare tyre found underneath the rear boot, if you know how to change tyre. Please do not continue to drive as you may damage the tyre beyond patching then the tyre may highly need to be replaced Thank you and appreciate your kind cooperation
Mileage allowed per day
200km
Location
Listing location
Calculating the distance to the car...
Nearest public transport
Dakota MRT, Bus number 16, 33, 134, 145, 31 - 5-10 minutes away
Drive lah Protection
Insurance and 24/7 roadside assistance included in the price of the trip.
Learn More
Comprehensive insurance cover in SG & MY
Unlimited cover for 3rd party liability (bodily injury)
Up to $5 mn cover for 3rd party liability (property damage)
Personal accident benefits up to $50,000
Excess $3000 (for Section I & II each)
Policy applicable only for the approved driver during the period of rental
Learn more about

our rental agreement
Hosted by