1/15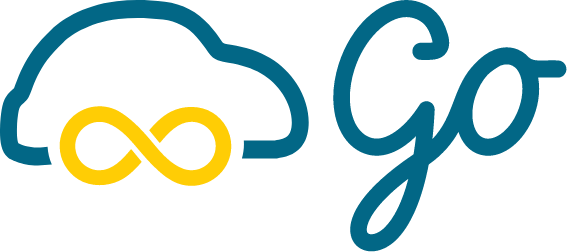 Honda Shuttle 2020 *Drive To Malaysia 🇲🇾
Honda

Automatic

Petrol

1 - 5 Seats

60 – 90,000 kms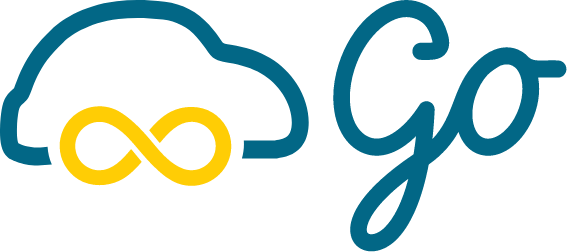 With the innovative Drive lah Go™ technology, hosts provide access for their cars to approved guests directly via their phone instead of physically handing over the keys. Yes that's right – hosts using this technology from Drive lah will no longer be needed to be physically present at the time of handover.
Easily locate your car with GPS guidance
Be in control of your own schedule
Unlock & lock the car with your phone
Driving to Malaysia 🇲🇾 Is Allowed!! If you need to borrow a touch-and-go card let me know when the booking is confirmed. *Brand New Tires And Rims. Your Safety is our Priorty! Please Clean the car upon return. Malaysia users it would be greatly appreciated if you could send the car for a car wash.
Mileage allowed per day
500
Location
Listing location
Calculating the distance to the car...
Nearest public transport
The Bedok North (DT29) - 0-5 minutes away
Drive lah Protection
Insurance and 24/7 roadside assistance included in the price of the trip.
Learn More
Comprehensive insurance cover in SG & MY
Unlimited cover for 3rd party liability (bodily injury)
Up to $5 mn cover for 3rd party liability (property damage)
Personal accident benefits up to $50,000
Excess $3000 (for Section I & II each)
Policy applicable only for the approved driver during the period of rental
Learn more about

our rental agreement
Hosted by
Reviews (54)
Awesome owner. Rented for a week trip in Malaysia. Serene had the car vacuumed and cleaned beforehand. She even had the vehicle top up to ensure you don't get fined at the customs. She even prepared the touch and go card. The car runs well and is very well maintained. Will come back again in future.

David•August 2023•

Serene is a very good host. very accomodating, prompt in replies and always eager to answer any queries. The car condition was superb. Upon collection, I cannot believe it was a rental car. So far, this is the best condition car I have ever rented. Exterior was so shiny and clean. Interior was in tiptop condition. Engine was in very good condition, considering that I drove up to KL and around KL. Nothing to complain about. Everything was provided such as TNG card, cashcard, handphone holder and handphone charger. In all, I am a very happy and satisfied customer.

Khairy Alfian•March 2023•

Serene is very kind enough to go down and pass the key to me as she knows that the app itself gonna have a problem so she show me all ard the car and show the thing need to take note. Overall 10/10 service given! Very smooth ride and a very new car. My jb trip was great with smooth ride. I will definitely will rent again and hopefully other drivers will take care of this good car.

Muhammad Danial•February 2023•

Serene is very detailed,understanding and friendly person.Excellent communication. Great service, very professional. Highly recommended .Out of all my experience of renting a car through drivelah.This has been the best and comfortable ride so far.Not only that the car is well maintained and clean.My family and I enjoyed the short getaway to Jb.Kids love it.Will definitely make this our go to car rental in future.Thank you Serene😁

Abdullah •February 2023•

BEST experience I've had with car sharing - thank you Serene! I highly recommend renting Sherenes car. As host, she is extremely hospitable and helpful, providing guidance and advice. Clearly a very beloved car well taken care off - impeccably clean and polished. drives well with amazing features. she is contactable and responsive when needed. SMOOTHEST experience I've had. thank you again

Ramzy•November 2022•

Honestly deserves more than 5 stars. Condition of car: immaculate show room condition. Smelt good, drove extremely well. Excellent petrol consumption. Customer service: excellent. She was very attuned to our needs as renters, and will give the renter tip top customer experience. I don't get this even, from established car rental companies! Final verdict: Rent worry free. pls take good care of the car when in possession as it is truly in immaculate condition.

Hamid•November 2022•