1/15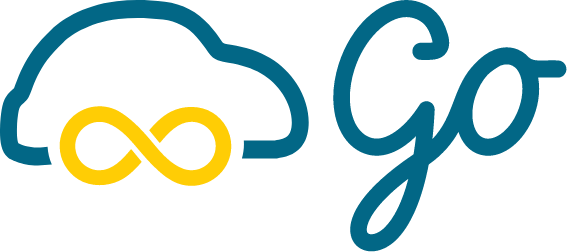 Black Honda Insight 2014 (no fuel inclusion pls)
Honda

Automatic

Hybrid

5 Seats

60 – 90,000 kms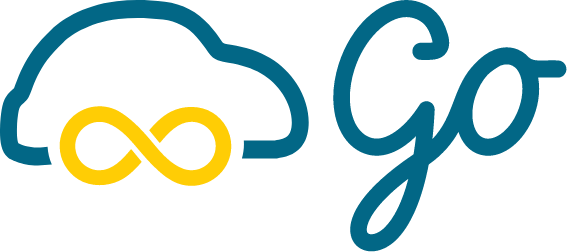 With the innovative Drive lah Go™ technology, hosts provide access for their cars to approved guests directly via their phone instead of physically handing over the keys. Yes that's right – hosts using this technology from Drive lah will no longer be needed to be physically present at the time of handover.
Easily locate your car with GPS guidance
Be in control of your own schedule
Unlock & lock the car with your phone
No Pets

No smoking

Not permitted to drive to Malaysia
1. No eating or drinking in the car please. 2. Replenish petrol to full with Shell 95/98 when returning. I usually fill it up before rentals. 3. Will appreciate a car wash/vacuum especially if it was used to transport things. 4. I do a wipe down of seats using wet wipes for guests before trips and would appreciate if you do so before returning as well. :)
Mileage allowed per day
Unlimited
Distance of car to your location
Calculating the distance to the car...
Drive lah Protection
Insurance and 24/7 roadside assistance included in the price of the trip.
Learn More
Comprehensive insurance cover in SG & MY
Unlimited cover for 3rd party liability (bodily injury)
Up to $5 mn cover for 3rd party liability (property damage)
Personal accident benefits up to $50,000
Excess $3000 (for Section I & II each)
Policy applicable only for the approved driver during the period of rental
Learn more about

our rental agreement
Hosted by
Reviews (100)
Having rented a couple of cars, this was one of the cleanest cars I've ever rented. First time using Drivelah Go, pickup was smooth, instructions were clearly provided by host. Super impressive how clean is this car is. Will definitely rent again. Car itself is super fuel efficient

Kenny•March 2023•

Wow!! Sargunan is so kind and care for people even sharing his shell card to have discount for me. And given me all the details about pick up and drop formalities. I'm so touched with all the care and car also in perfect condition. We had a very good day with the car. Thanks so much Sargunan and hope wil get the car again in near future. All the best and stay safe.

Rajan•January 2023•

The host Sargunan is very helpful and kind in assisting me on how to use the new Drive lah system apps procedure. He sent me the step by step procedure and the detail of the car features. I will highly recommend this host for car rental. thank you so much sir Sargunan for the assistance.

Ryann Alfred Robles•December 2022•

Great host🙂

Banned user•April 2022•

Fantastic experience with Sargunan, super clean car and the added benefit that its a hybrid, you save a lot on fuel. Sargunan is also extremely helpful with explaining all the details of the booking and providing a step by step guide for people who are new to using his vehicle.

Edward•November 2021•

Very Good service and very poor in using the app and using it for the first time rental service. He misquote helpful and picking up my call when needed. Nice Experience and Great service as well. Much Appreciated.

Banned user•November 2021•