1/4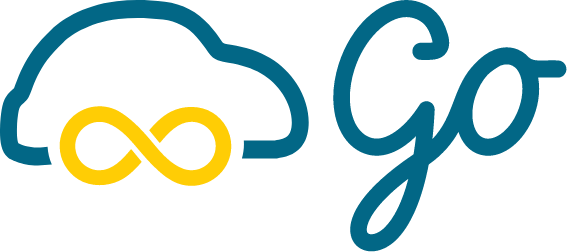 Audi

Automatic

Petrol

1 - 5 Seats

90 – 130,000 kms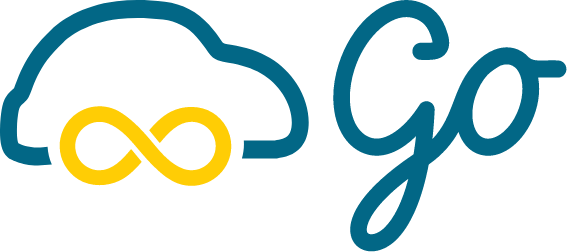 With the innovative Drive lah Go™ technology, hosts provide access for their cars to approved guests directly via their phone instead of physically handing over the keys. Yes that's right – hosts using this technology from Drive lah will no longer be needed to be physically present at the time of handover.
Easily locate your car with GPS guidance
Be in control of your own schedule
Unlock & lock the car with your phone
Please put in only N-98 petrol and share receipt pics.
Mileage allowed per day
150
Location
Listing location
Calculating the distance to the car...
Nearest public transport
Meridian lrt - 0-5 minutes away
Drive lah Protection
Insurance and 24/7 roadside assistance included in the price of the trip.
Learn More
Comprehensive insurance cover in SG & MY
Unlimited cover for 3rd party liability (bodily injury)
Up to $5 mn cover for 3rd party liability (property damage)
Personal accident benefits up to $50,000
Excess $3000 (for Section I & II each)
Policy applicable only for the approved driver during the period of rental
Learn more about

our rental agreement
Hosted by
Reviews (13)
Great host and highly responsive. Like many review, the drivelah system and device is highly unreliable. It is advisable to ask host for the physical keys. Starting of engine is also different. (All the key cannot use buttons to lock and unlock) You will have the Audi key to manually lock and unlock driver's door only. Then there another Toyota estima key that you will need to place near the steering column to start the engine, then you are able to unlock the rest of the doors using the driver side door buttons. Nothing to do with the host but the drivelah system. Overall excellent experience

Douglas•November 2023•