1/18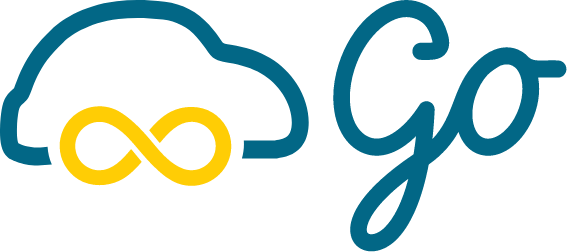 Audi

Automatic

Petrol

5 Seats

130,000 kms+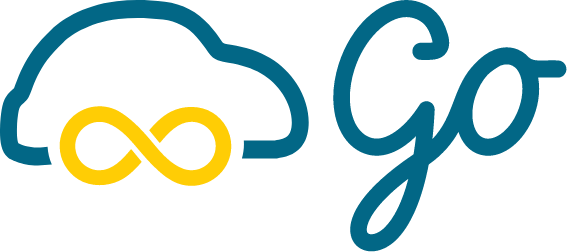 With the innovative Drive lah Go™ technology, hosts provide access for their cars to approved guests directly via their phone instead of physically handing over the keys. Yes that's right – hosts using this technology from Drive lah will no longer be needed to be physically present at the time of handover.
Easily locate your car with GPS guidance
Be in control of your own schedule
Unlock & lock the car with your phone
The car is keyless entry. Do take good care of the car as well. Car is allowed to Malaysia. Car is washed and vacuum. Do return back as the same condition as it is :) In-car multi charging cable and cashcard. Do top up back after use
Mileage allowed per day
200
Distance of car to your location
Calculating the distance to the car...
Drive lah Protection
Insurance and 24/7 roadside assistance included in the price of the trip.
Learn More
Comprehensive insurance cover in SG & MY
Unlimited cover for 3rd party liability (bodily injury)
Up to $5 mn cover for 3rd party liability (property damage)
Personal accident benefits up to $50,000
Excess $3000 (for Section I & II each)
Policy applicable only for the approved driver during the period of rental
Learn more about

our rental agreement
Hosted by
Reviews (29)
1 super nice owner when u rent a ride for your journey. amaze by the pricing when you could drive a continental at $88!!! there's a Singlish phase for all "you steady I steady"

Banned user•April 2023•

My own car was undergoing some repair works at the workshop and i had no choice but to rent a car. it's my first time renting a car and he made the experience very smooth and convenient for me! Also, i had to extend my rental for another extra day on last minute notice and he was extremely accommodating and patiently explained to me how the procedure should be done. I'm glad i chose Benjamin's car and I most certainly would recommend him to everyone out here!

Viridian•March 2023•

when you are reading my review. No hesitation. please support Ben and go ahead to rent his car. it took me less than 5 minutes to complete pickup and drop off . His car is clean. he gave me clear instructions for using his car. let us give good review and keep the good host like Ben on this platform.

Liang•March 2023•

1st Audi drive experience and definitely won't be the last, Benjamin was very thorough with all the details I needed to know for the car, especially with his friendly replies, an owner that has all the hospitality you need and to drive with a peace of mind! Pocket friendly rate and a very smooth car, will definitely rent from him again for sure!

Adib•March 2023•

Benjamin is a great host. This is my first time using Drive Lah, and having him as my 1st host completed my wonderful renting experience. His car is well maintained as this shows he truly is a car enthusiasist based on the drive I had with his Audi A4. Will recommend and come back to him for future use...Cheers!

Ashok•March 2023•