1/14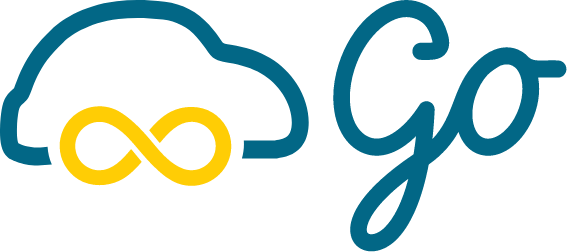 Allow for Malaysia - Suzuki Swift
Suzuki

Automatic

Petrol

5 Seats

130,000 kms+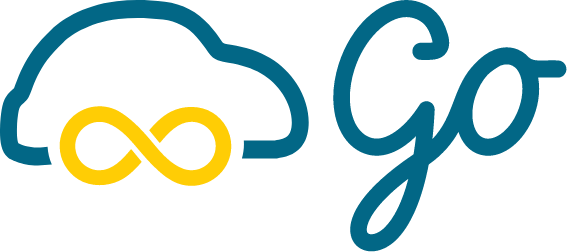 With the innovative Drive lah Go™ technology, hosts provide access for their cars to approved guests directly via their phone instead of physically handing over the keys. Yes that's right – hosts using this technology from Drive lah will no longer be needed to be physically present at the time of handover.
Easily locate your car with GPS guidance
Be in control of your own schedule
Unlock & lock the car with your phone
Allowed to drive to Malaysia! Message me if you are unable to book the car slot, I have other car for rental as well! :) Pick up/drop off from Blk 364 Upper Serangoon Road S(530365) Will try to accommodate to any special request! Let me know upon renting. No smoking in car, please keep the car clean for the drivelah community :) Clean up your own mess before returning the car Please communicate through WhatsApp text /WhatsApp calls only. :) Unable to reach me, please contact Drivelah helpdesk
Mileages allowed per day
200 km
Distance of car to your location
Calculating the distance to the car...
Drive lah Protection
Insurance and 24/7 roadside assistance included in the price of the trip.
Learn More
Comprehensive insurance cover in SG & MY
Unlimited cover for 3rd party liability (bodily injury)
Up to $5 mn cover for 3rd party liability (property damage)
Personal accident benefits up to $50,000
Excess $3000 (for Section I & II each)
Policy applicable only for the approved driver during the period of rental
Learn more about

our rental agreement
Hosted by
Reviews (31)
Great host, clear and reasonable instructions, very responsive and helpful. Car itself was very well maintained, gave absolutely no trouble and felt rock solid even at 110kmh. No trouble getting across to Malaysia and back. Total fuel economy around 12km/l even with 1.5hrs in stop and go traffic across the checkpoint. Sweet little car, will book again..

Suraj•March 2023•

I went to the pickup location with my wife and she has not been so mobile. We were following the address given by Drive Lah. While reaching the place, we couldn't allocate where is the car and the owner is unreachable. We travel up and down few times which make me impatience. Through the Helpdesk finally able to contact the car owner and he called me immediately. I told him this is a bad experience to me then he started mad on me and he told me that he can cancel my order even I already there. However, Good thing is when we returning the car, he offer to fetch us back to our stay, which we can feel that he is friendly enough. This is our first time renting a car from Drive lah and I really hope Drive Lah can improve their service.

Cloud•February 2023•

Pick-up and drop-off was relatively smooth. Interior was clean and had some accessories like a phone holder, cigarette slot USB plug, USB cable etc. Driving into Malaysia went without a hitch. Car itself is a little dated, exterior was a little dinged if you ask me but nothing major. No reverse camera or proximity sensors and no dash-cam, but as long as you know how to drive and drive carefully this isn't a big issue.

Bing Yan•January 2023•

friendly and generous chap! definitely will get back to him again.

Banned user•November 2022•