1/16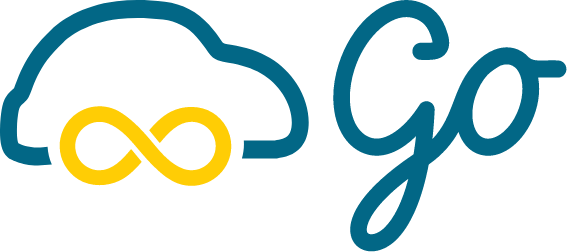 Vig Kia Cerato Forte 2009
Kia

Automatic

Petrol

5 Seats

130,000 kms+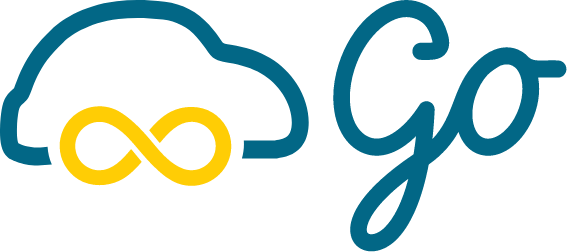 With the innovative Drive lah Go™ technology, hosts provide access for their cars to approved guests directly via their phone instead of physically handing over the keys. Yes that's right – hosts using this technology from Drive lah will no longer be needed to be physically present at the time of handover.
Easily locate your car with GPS guidance
Be in control of your own schedule
Unlock & lock the car with your phone
Allowed for Malaysia. 2 rules return back the car with the same petrol level last but not least enjoy the car. Please note my car is an auto book if you see the date avail go ahead with the booking. Fill up with the cheapest petrol available. Thank you for your support. Please book the vehicle if it's avail bookings will be fulfilled. Monthly rental is available.
Mileage allowed per day
Unlimited
Distance of car to your location
Calculating the distance to the car...
Drive lah Protection
Insurance and 24/7 roadside assistance included in the price of the trip.
Learn More
Comprehensive insurance cover in SG & MY
Unlimited cover for 3rd party liability (bodily injury)
Up to $5 mn cover for 3rd party liability (property damage)
Personal accident benefits up to $50,000
Excess $3000 (for Section I & II each)
Policy applicable only for the approved driver during the period of rental
Learn more about

our rental agreement
Hosted by
Reviews (88)
👍

Banned user•September 2022•

A superb host nd cars itself. Definitely will booked again...once available...cheers!

Banned user•September 2022•

Host was very helpful and patience with my request and enquiries. Car was excellent to my personal taste experienced. Will keep coming when it's available. Thank you host n Drive lah Team!

Banned user•September 2022•

Vignesh is very kind and understanding.. He accommodate to my last min request.. a very flexible and hear warming person.. Sure will book from him again! hassle free pickup and drop off too!

Banned user•May 2022•

I am a regular hirer and by far, Vignesh has come across easily as one of the most empathic, understanding and flexible host. A very caring human being. I am grateful to have known him and I am sure, like the others who have experienced his kindness, future hirers will understand what the rest of us has gone through when dealing with Vignesh.

Mohamed•May 2022•

Excellent host and extremely friendly. Vig was willing to provide the car a day in advance and even drove the vehicle all over to my place. Truly appreciative of his kind gestures. Car was clean and well maintained. Enjoyed driving the car around for the last 10days. Would definitely rent from Vig again! All the best and do take care!

Joel•February 2022•

1st time use this apps try with Vig car, great experience . car owner ISO standard service . guide me how to search and book car. pick up a cool car when I start the car with the engine sound give me a "Woah" . race style with easy control. when return oil meter less a bit then pick up. I willing to explain and top up. the car owner just never mind for this minor cost. over all I do have a great experience, allow me give six star if the system have it. appreciated Vigneshsuran !

andy•February 2022•

2nd order from this host. Never disappoint. Will keep on ordering from him!⭐⭐⭐⭐⭐

Banned user•January 2022•

This man is a definite 5* host! Very chill and accommodative! Will definitely rent from him again :)

Banned user•January 2022•

A very kind and humble owner. Guide me through the process of using the app as I am a first time user. He even called to check if everything was fine. Vehicle is in fair condition and very reasonably charged. I have no qualms of considering to rent from him again. Thanks loads Vigneshsuran!!!

Suziela•December 2021•