1/15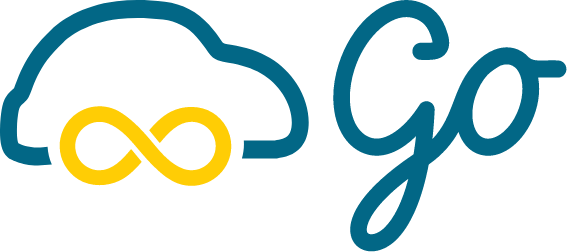 Toyota

Automatic

Petrol

5 Seats

90 – 130,000 kms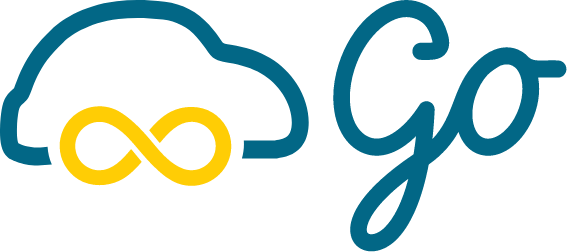 With the innovative Drive lah Go™ technology, hosts provide access for their cars to approved guests directly via their phone instead of physically handing over the keys. Yes that's right – hosts using this technology from Drive lah will no longer be needed to be physically present at the time of handover.
Easily locate your car with GPS guidance
Be in control of your own schedule
Unlock & lock the car with your phone
Allowed to go Malaysia strictly JB ONLY No pets, no smoking Return with the same fuel and clean in return Lastly, enjoy and drive responsibly This car can be tracked 😊
Mileages allowed per day
Unlimited
Distance of car to your location
Calculating the distance to the car...
Drive lah Protection
Insurance and 24/7 roadside assistance included in the price of the trip.
Learn More
Comprehensive insurance cover in SG & MY
Unlimited cover for 3rd party liability (bodily injury)
Up to $5 mn cover for 3rd party liability (property damage)
Personal accident benefits up to $50,000
Excess $3000 (for Section I & II each)
Policy applicable only for the approved driver during the period of rental
Learn more about

our rental agreement
Hosted by
Reviews (39)
Owner is very good, understanding and patience, eventho we return the car late due to heavy traffic in jb yet he still stay awake and waited for us to return back the car. He even showed us how to open the back of the car boot. Eventho the car was lowered, still overall it was a good car👍👍 recommended 💯💯

Shahzelan•January 2023•

Very friendly, responsive and kind guy, even send me back to my place since I stay nearby. Ameer takes pride in taking care of his car. Excellent condition for his car, feels like new. Engine is optimal and good, fast pick up. New suspension is perfect for Malaysia Road, not too hard nor soft, very stable. For big humps will need to be careful a bit. Android entertainment system was down from the last renter, or else will be perfect. Will definitely rent from Ameer again!

Poon•December 2022•

The car is in good condition, air con is cold, engine is smooth. One of our tyres blown when I was in JB, Ameer responded very quickly even though it was during odd hours even though it was 2am in the morning, checking on our well being and making sure we were safe. Some tips for drivers renting this car. This is a low profile car (lowered suspension), so if you are travelling on full load, it is advisable to drive over as slow as possible or it will scrape the undercarriage. :)

Ee Ming•October 2022•

Highly recommended !!! Super understanding host !!! I rented this car for a day trip to msia with my family was supposed to return car at 11.30 pm but unfortunately the jam coming back to sg from customs was so bad I could anticipate, I would be late and informed Ameer he did not rush me and told me to not worry .

Raymond •October 2022•