1/19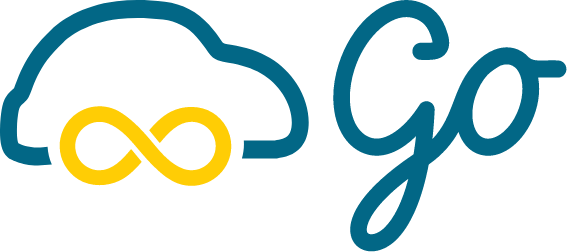 Audi

Automatic

Petrol

5 Seats

10 – 30,000 kms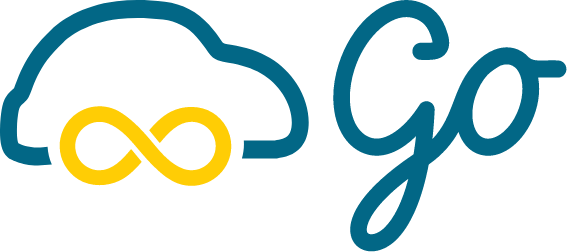 With the innovative Drive lah Go™ technology, hosts provide access for their cars to approved guests directly via their phone instead of physically handing over the keys. Yes that's right – hosts using this technology from Drive lah will no longer be needed to be physically present at the time of handover.
Easily locate your car with GPS guidance
Be in control of your own schedule
Unlock & lock the car with your phone
No smoking

Not permitted to drive to Malaysia
Already removed the marketing sticker. So the condition is same like pictures. Keep it clean and tidy No food in the car Refill the gas upon returning the car
Mileage allowed per day
150
Location
Listing location
Calculating the distance to the car...
Nearest public transport
B50991
Drive lah Protection
Insurance and 24/7 roadside assistance included in the price of the trip.
Learn More
Comprehensive insurance cover in SG & MY
Unlimited cover for 3rd party liability (bodily injury)
Up to $5 mn cover for 3rd party liability (property damage)
Personal accident benefits up to $50,000
Excess $3000 (for Section I & II each)
Policy applicable only for the approved driver during the period of rental
Learn more about

our rental agreement
Hosted by
Reviews (5)
Good car. App is useless and they don't tell you that the only way everything works is using your mobile browser. Support responsiveness is good, owner response time depends. Factor in the cost of going to/from the car and it's not as economically attractive as I was hoping. Need to find a closer car.

Matt•July 2022•

The overall rental was fine. However, the car had a big "rent my car sticker" on it which was not displayed on the original picture. Also, the car was not in clean condition (lot of dust and food remains from previous rental still lying around) and the owner was not very responsive during pickup (e.g., pickup location). I have had better experiences with Drivelah before.

Abhinav•July 2022•