1/14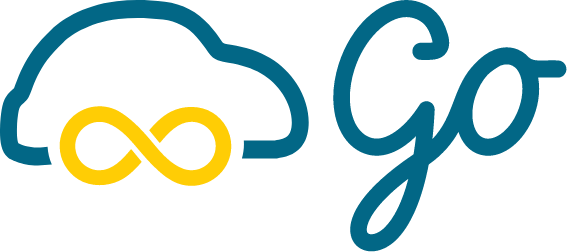 Opel Astra Sports Tourer 1.0 Auto Petrol
Opel

Automatic

Petrol

5 Seats

130,000 kms+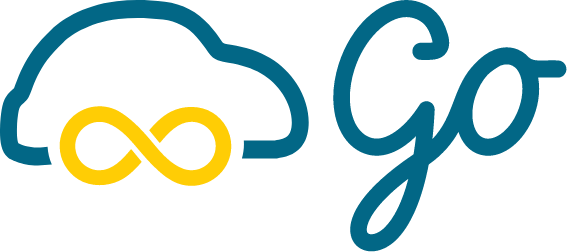 With the innovative Drive lah Go™ technology, hosts provide access for their cars to approved guests directly via their phone instead of physically handing over the keys. Yes that's right – hosts using this technology from Drive lah will no longer be needed to be physically present at the time of handover.
Easily locate your car with GPS guidance
Be in control of your own schedule
Unlock & lock the car with your phone
No Pets

No smoking

Not permitted to drive to Malaysia
Oil tank petrol full to full. 1x baby seat and 1x child booster seat provided if required. 25yo to 65yo Unable to serve drivers on p plate No Hourly rental Unable to serve PHV drivers.
Mileage allowed per day
Unlimited
Location
Listing location
Calculating the distance to the car...
Nearest public transport
Braddell MRT (Exit Braddell House) - 0-5 minutes away
Drive lah Protection
Insurance and 24/7 roadside assistance included in the price of the trip.
Learn More
Comprehensive insurance cover in SG & MY
Unlimited cover for 3rd party liability (bodily injury)
Up to $5 mn cover for 3rd party liability (property damage)
Personal accident benefits up to $50,000
Excess $3000 (for Section I & II each)
Policy applicable only for the approved driver during the period of rental
Learn more about

our rental agreement
Hosted by
Reviews (100)
Everything is just smooth. From picking to returning the car, host was prompted in his reply. Vehicle was clean and well maintained. If I can say on improvement, it would be the car extension (apparently need to confirm 2hrs in advance + has to go through Drive Lah chat to do the booking, not through the app + insurance fee not on hourly charge but $6/$18 base on your current booking). But that will be on the Drive Lah management to improve. Overall a pleasant trip, a good host and a good drive lah app. I'll plan again with the same host/vehicle for my next trip soon.

FU WEN•April 2023•

Matthew was prompt and helpful. The car was in good order. Highly recommended.

Banned user•March 2023•

Fantastic car owner and human being. Although the application and customer service messed up my booking and day, Matthew physically came down on-site to help me resolve issues. He was very polite, understanding and patient. He felt so bad that he came to help with a bottle of coke. Car was in great condition and communication with him was seamless and fun. I highly recommend his car and service. Beware of the disastrous application though.

Nicolaus•February 2023•

Had a wonderful weekend with Matthew's car. He gave clear instructions before the trip and was easily contactable during the trip. Pick up location is very accessible with the MRT station just a few metres away as well as several bus stops nearby. Car is maintained well, has a very big space at the back and the speakers sounds great.

Dwight•October 2022•

Mathew is very friendly and provides all the info you need to get started which was very useful cos this was my first time using the app and renting a car from Drive Lah. It was a pleasant experience for me. The car is clean and well prepared including a bottle of water for washing hands and a pouch full of reusable bags for grocery shopping. Mathew is very considerate 👏. Thank you Mathew for a lovely first time experience.

Nurrasyidah•June 2022•

It was a fantastic service by Mathew. Nice car. Mathew is very cooptive and helpful and good gudace for the newly joined drivelah people like me

Banned user•May 2022•