1/14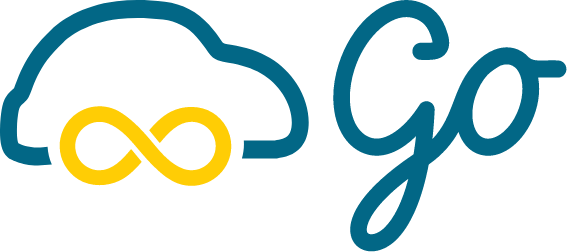 Kia Cerato K3 2017 - Sports Series w Sunroof
Kia

Automatic

Petrol

5 Seats

90 – 130,000 kms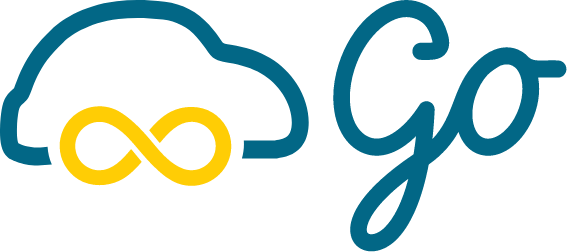 With the innovative Drive lah Go™ technology, hosts provide access for their cars to approved guests directly via their phone instead of physically handing over the keys. Yes that's right – hosts using this technology from Drive lah will no longer be needed to be physically present at the time of handover.
Easily locate your car with GPS guidance
Be in control of your own schedule
Unlock & lock the car with your phone
My car will be remote pick up and drop off. It also uses a keyless start stop engine. Please inform me if you are driving my car into Malaysia. Kindly top up only petrol 95 and above, back to full tank if you have picked up my car at full tank too. Unless you're using fuel inclusion package, kindly assist to top up fuel back to full tank prior to returning.
Mileage allowed per day
Unlimited
Distance of car to your location
Calculating the distance to the car...
Drive lah Protection
Insurance and 24/7 roadside assistance included in the price of the trip.
Learn More
Comprehensive insurance cover in SG & MY
Unlimited cover for 3rd party liability (bodily injury)
Up to $5 mn cover for 3rd party liability (property damage)
Personal accident benefits up to $50,000
Excess $3000 (for Section I & II each)
Policy applicable only for the approved driver during the period of rental
Learn more about

our rental agreement
Hosted by
Reviews (100)
Zayne is an incredible host. Fast and polite replies with clear instructions. Very pleasant host to deal with. Helped me alot with time extension with great patience. Car was very clean, well maintained and very responsive. Overall it has been a smooth drive. Thank you Zayne for all the assistance! Appreciate it

Ravindran•September 2023•

Car was very comfortable! Squeaky clean! Highly recommended! Will definitely book again!

Banned user•May 2023•

Zayne has been very helpful and patient in guiding me through the entire process as this was my first DriveLah booking. Although he was not in Singapore during my use of the car, there were no issues as the DriveLah team was around to support. The car is clean and well maintained. Will definitely look for his car again when the next need arises.

Emil•January 2023•

This car is amazing, highly recommend and Zayne is extremely helpful on assisting to all my enquirers. He is also able to help me liaise with the next renter regarding my item that was left in the car. definitely will rent again with him. Responsible, courteous and helpful ! thank you Zayne! ☺️☺️

Raja•November 2022•

Good condition car n comfy. Great host.. certainly will come for his car

Banned user•September 2022•

Clean and neat car. Left my hp stand in the car and owner still reminded me to collect it back. Very nice n friendly person. Will definitelyrent again

Banned user•August 2022•

Jun Yong is an awesome host and accommodated to all my requests as this is my first time picking up a car remotely. even taught me patiently on how to lock and unlock the car in the app. had a delay in returning the car due to my own commitments, owner has no issues. will return again!

Nelson•July 2022•