1/8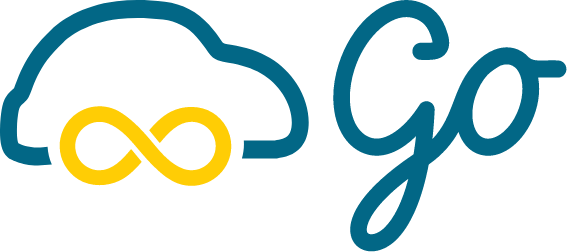 Honda

Automatic

Petrol

1 - 4 Seats

130,000 kms+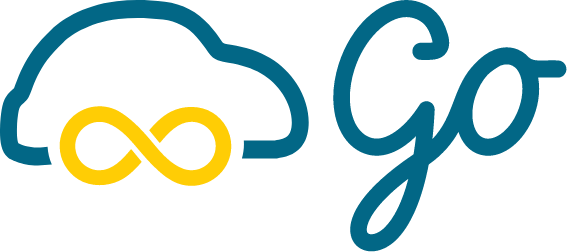 With the innovative Drive lah Go™ technology, hosts provide access for their cars to approved guests directly via their phone instead of physically handing over the keys. Yes that's right – hosts using this technology from Drive lah will no longer be needed to be physically present at the time of handover.
Easily locate your car with GPS guidance
Be in control of your own schedule
Unlock & lock the car with your phone
No Pets

No smoking

Not permitted to drive to Malaysia
Kat's Fit is cleaned and disinfected for every guest - please return the courtesy by returning the car in the same condition after use. Please do not spray air fresheners. Please do not smoke in the car. Please do not transport durians in the car. Please note weekend rates apply on public holidays. Please refuel with 95 unleaded; Esso/Mobil preferred.
Mileage allowed per day
Unlimited
Distance of car to your location
Calculating the distance to the car...
Drive lah Protection
Insurance and 24/7 roadside assistance included in the price of the trip.
Learn More
Comprehensive insurance cover in SG & MY
Unlimited cover for 3rd party liability (bodily injury)
Up to $5 mn cover for 3rd party liability (property damage)
Personal accident benefits up to $50,000
Excess $3000 (for Section I & II each)
Policy applicable only for the approved driver during the period of rental
Learn more about

our rental agreement
Hosted by
Reviews (100)
It was my first booking on Drive lah and Kat has made it a very good experience. She was very kind and patient in explaining the process to me. Her car was clean and well kept. When I realised I'd left my cash card in the device after sending the drop off request (which disabled me from unlocking it), she was quick to respond and came to the car to retrieve my card without making a fuss at all. Thank you very much, Kat.

Carita•January 2023•

Owner is friendly with nice hospitality...car is clean and good....only thing is I feel rushed to return the car...supposed to return at 12pm...she asked to come 1130am...i tried my best and reached her place at 1145am...I understand she has another customer booking the car...and the customer already there...but I just feel rushed even though my time to return the car is 12pm...other than that she is nice person...no offense..thank you....

Ishmam•May 2022•

excellent driving experience. fuss-free and easy-going friendly lady. thank you very much for the timing flexibility. the condition of the car is good, fuel consumption is manageable, the interior is clean and all other miscellaneous functions of the car are working well. greatly recommended and looking forward to another session of rental from Kat.

Muhammad Alfi•April 2021•