1/13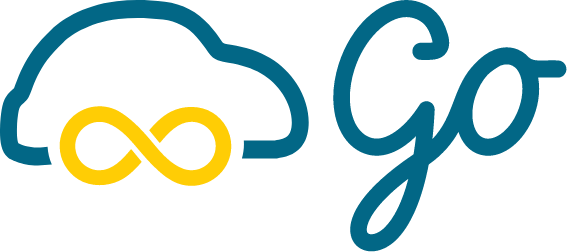 Kalai's Toyota Vios Auto E 2008
Toyota

Automatic

Petrol

5 Seats

130,000 kms+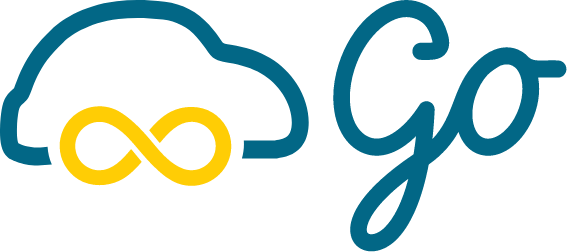 With the innovative Drive lah Go™ technology, hosts provide access for their cars to approved guests directly via their phone instead of physically handing over the keys. Yes that's right – hosts using this technology from Drive lah will no longer be needed to be physically present at the time of handover.
Easily locate your car with GPS guidance
Be in control of your own schedule
Unlock & lock the car with your phone
No Pets

No smoking

Not permitted to drive to Malaysia
1. Do NOT litter and consume foods or drinks (except for plain water). 2. Not to park with front in, and beware of the humps too. 3. Top-Up Petrol using Esso - Extra / SPC - Levo 95 and return with the original level. 4. Pls PM me for car availability first before booking. If you book the car after 10pm at night, I might not respond until the next morning. 5. This car is NOT Flashpay ready. Bring own Cashcard with sufficient value. 6. No tampering of the in-car camera nor removal of it
Mileages allowed per day
200 km
Distance of car to your location
Calculating the distance to the car...
Drive lah Protection
Insurance and 24/7 roadside assistance included in the price of the trip.
Learn More
Comprehensive insurance cover in SG & MY
Unlimited cover for 3rd party liability (bodily injury)
Up to $5 mn cover for 3rd party liability (property damage)
Personal accident benefits up to $50,000
Excess $3000 (for Section I & II each)
Policy applicable only for the approved driver during the period of rental
Learn more about

our rental agreement
Hosted by
Reviews (5)
Kalai is a responsible and honest host. The car was well prepared for me to pick up and drive away; it was washed and cleaned. Together with the Drive lah person, he also helped to resolve some issue related to the car alarm system. It was a satisfying experience for me... I wiil rent again someday.

Ashim•January 2023•