1/12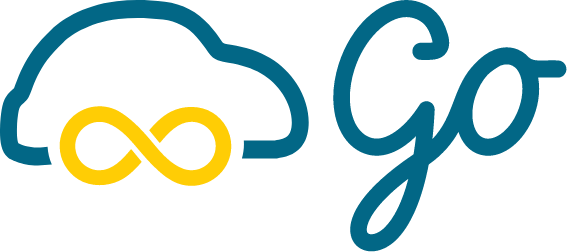 Chevrolet

Automatic

Petrol

5 Seats

60 – 90,000 kms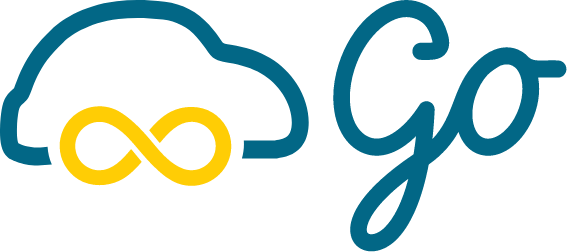 With the innovative Drive lah Go™ technology, hosts provide access for their cars to approved guests directly via their phone instead of physically handing over the keys. Yes that's right – hosts using this technology from Drive lah will no longer be needed to be physically present at the time of handover.
Easily locate your car with GPS guidance
Be in control of your own schedule
Unlock & lock the car with your phone
***Long Term Monthly Rental is Welcome*** ***Can Drive to Malaysia*** Location: BLK 689 Car Park, Woodlands Drive 75, Singapore 730689 [Please check with me for any other information via WhatsApp at +6583100693] 2) Please keep it clean 3) tank will be partially filled and guest needs to return with tank filled to same level
Mileages allowed per day
unlimited
Distance of car to your location
Calculating the distance to the car...
Drive lah Protection
Insurance and 24/7 roadside assistance included in the price of the trip.
Learn More
Comprehensive insurance cover in SG & MY
Unlimited cover for 3rd party liability (bodily injury)
Up to $5 mn cover for 3rd party liability (property damage)
Personal accident benefits up to $50,000
Excess $3000 (for Section I & II each)
Policy applicable only for the approved driver during the period of rental
Learn more about

our rental agreement
Hosted by
Reviews (35)
Kadir is a very patient person willing to accommodate changes that happened time to time on the car booking. He responds very fast and a passionate Drive Lah host. it was my first experience with Drive lah and would like to book more in the future. I wish the app was more customer friendly. thankfully online support is great.

Tonmoy•January 2023•

5 stars for the host. even though i have encountered some problems with the drivelah system, kadir is apologetic and tries to help me and always checking in on me. the car works fine and everything just that the drivelah system is kinda screwed up.. 5 stars to the host and car only but drivelah system no go. need to improve on drivelah's end. thank you kadir!

Deleted user•September 2022•