1/16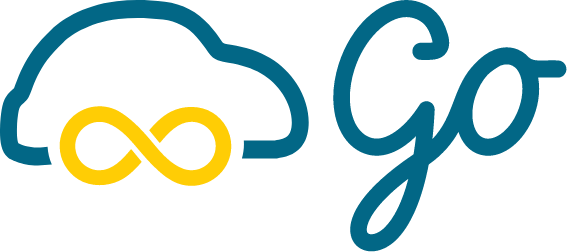 Honda

Automatic

Petrol

1 - 5 Seats

130,000 kms+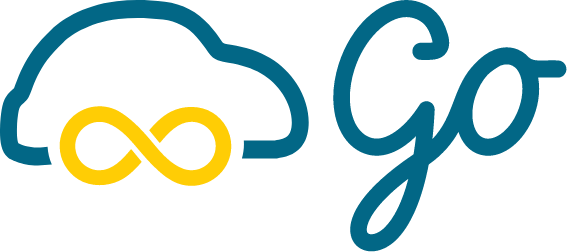 With the innovative Drive lah Go™ technology, hosts provide access for their cars to approved guests directly via their phone instead of physically handing over the keys. Yes that's right – hosts using this technology from Drive lah will no longer be needed to be physically present at the time of handover.
Easily locate your car with GPS guidance
Be in control of your own schedule
Unlock & lock the car with your phone
No smoking

Not permitted to drive to Malaysia
Animal lover myself so I do welcome pets, however, please have your own car seat cover and make sure the car is washed and vacuumed before returning back. Wireless phone mount charger and different kind of charging cables, dry/wet tissues are provided. Dettol spray, spare surgical mask, mini first aid kit prepared in the car for emergency use. Only NETS Cashcard can be used, Ez-link or NETS Flashpay cards cannot be detected as it is the older version of IU machine. Refuel with only Petrol 95 and above please!
Mileage allowed per day
150
Distance of car to your location
Calculating the distance to the car...
Drive lah Protection
Insurance and 24/7 roadside assistance included in the price of the trip.
Learn More
Comprehensive insurance cover in SG & MY
Unlimited cover for 3rd party liability (bodily injury)
Up to $5 mn cover for 3rd party liability (property damage)
Personal accident benefits up to $50,000
Excess $3000 (for Section I & II each)
Policy applicable only for the approved driver during the period of rental
Learn more about

our rental agreement
Hosted by
Reviews (100)
I've always been a host and it's my first time renting. It was a pleasure to have had Abbey as my first host! The process was smooth and it was a great experience! Abbey gave really clear instructions and was super helpful. Her quirky yellow Pikachu car was in good condition and everything went well. Thanks Abbey!

Nurul•July 2023•

Amazing host, comfortable and smooth drive. Thank u Abbey for accepting my last minute request as I had to attend my Aunt's funeral. The car was clean and such a joy to drive. Will definitely recommend Abbey's Pikachu to all. Looking forward to another journey soon 👍👍👍

Intan Noorashikin•February 2023•

nice car and friendly host. recommended🫡

Banned user•December 2022•

Abbey responses to doubts and questions very fast, her instructions and explanations are very clear! For a first timer who is renting from Drivelah, Abbey makes my experience a very pleasant one! Her car is very clean and she provides cash card in case you don't have. Will rent from her again in the future!

Gladyn•November 2022•

It was a smooth and great rent! From beginning to end! car was easy to drive too! Abbey made sure the car was clean before i took over (the car smelled super nice when you go in!). She also placed a lot of hooks so it was very useful for me when running errands! Thank you Abbey for the great experience! Recommended!!

Faisal•August 2022•

Awesome host who provided ease for her car users - cashcard disposable masks, mini first aid kit, dettol spray and umbrella was also provided and the car was well maintained (interior and exterior). The friendly host replied promptly to my questions. Overall, it was a pleasant experience. High chances tt I will rent again. Thank you Abbey.

Afdil•June 2022•

Rented Abbey's car and it was such a smooth transaction from start to finish. The car was equipped with everything you'll need from an umbrella to kopi candies!Abbey even left her cash card just incase you don't have yours. Although we didn't use it, the thought was greatly appreciated. Abbey was very informational even before the pick up date, reassuring and clear.Thank you for the great experience!

Misa•March 2022•