1/15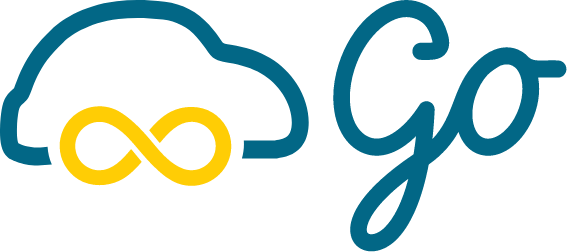 ($100 on Weekdays!) Audi A5 Quattro 2.0T Sportback B8.5
Audi

Automatic

Petrol

1 - 5 Seats

90 – 130,000 kms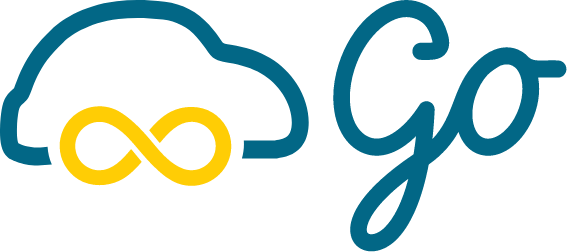 With the innovative Drive lah Go™ technology, hosts provide access for their cars to approved guests directly via their phone instead of physically handing over the keys. Yes that's right – hosts using this technology from Drive lah will no longer be needed to be physically present at the time of handover.
Easily locate your car with GPS guidance
Be in control of your own schedule
Unlock & lock the car with your phone
Car is located within 5 minutes walk of Caldecott and Braddell MRT at 311131. Car comes with safety features such as reverse camera, heads up display, LED daytime running lights, front and rear in-car cameras and navigation head unit with Google Maps and Apple CarPlay. Please take care of the car like your own. Promotional price of $100 on weekdays before fees, refund of $50 will be given via paynow. *Only for bookings of more than 12 hours.*
Mileage allowed per day
150
Distance of car to your location
Calculating the distance to the car...
Drive lah Protection
Insurance and 24/7 roadside assistance included in the price of the trip.
Learn More
Comprehensive insurance cover in SG & MY
Unlimited cover for 3rd party liability (bodily injury)
Up to $5 mn cover for 3rd party liability (property damage)
Personal accident benefits up to $50,000
Excess $3000 (for Section I & II each)
Policy applicable only for the approved driver during the period of rental
Learn more about

our rental agreement
Hosted by
Reviews (28)
Despite knowing Mr Joo K for the very first time, he was also a very understanding person & fair person when I was having some software issue with the Drive Lah app, resulting myself to return the car later than the given time. The car was a superb & fantastic driving experience.! and well-recommded! 5 sy

Banned user•April 2023•