1/18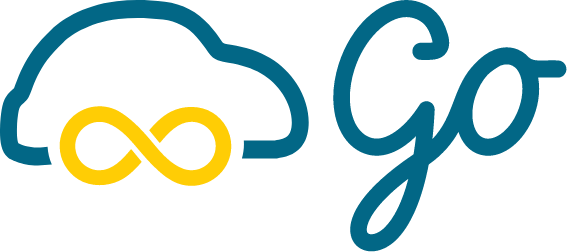 7 Seater MPV Toyota Noah Hybrid 2018
Toyota

Automatic

Hybrid

1 - 7 Seats

10 – 30,000 kms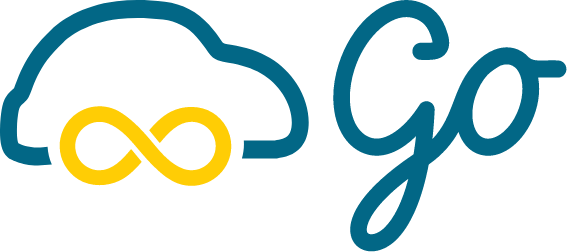 With the innovative Drive lah Go™ technology, hosts provide access for their cars to approved guests directly via their phone instead of physically handing over the keys. Yes that's right – hosts using this technology from Drive lah will no longer be needed to be physically present at the time of handover.
Easily locate your car with GPS guidance
Be in control of your own schedule
Unlock & lock the car with your phone
- RON95 Petrol and above only (RON97 when refueling in Malaysia, please adhere to the country's rule) - Strictly no smoking - No pet - No eating in the vehicle - Please keep the vehicle clean at all times - Permited to drive to Malaysia (Maximum distance to Melaka, limit 250km per day) Hope you have a safe and enjoyable trip
Mileage allowed per day
250
Location
Listing location
Calculating the distance to the car...
Nearest public transport
Blk 190 - 5-10 minutes away
Drive lah Protection
Insurance and 24/7 roadside assistance included in the price of the trip.
Learn More
Comprehensive insurance cover in SG & MY
Unlimited cover for 3rd party liability (bodily injury)
Up to $5 mn cover for 3rd party liability (property damage)
Personal accident benefits up to $50,000
Excess $3000 (for Section I & II each)
Policy applicable only for the approved driver during the period of rental
Learn more about

our rental agreement
Hosted by
Reviews (46)
This is by far my best experience with a host from drivelah. From the onset, when i enquired on the details and timing to book, Jeremy was readily available to assist and answer any queries I had. He even ensured the car petrol is full before handing over to me. Car pick up is smooth with the app to unlock car. No issues for me. Car is legit low mileage and well maintained. For sure, will be back to him in the near future if I need any car rentals! If there is a 10 or 11 star, this guy deserves it

Nasrul•November 2023•

Have been using this car twice. Great host replying instantly. The only issue we facing this time we rent the car till malacca and DriveLah having issue with the lock unlocking system with the apps which resulting us not to be able to lock the car at all and end up spend our last night sleeping in the car at the carpark. But host did a good job replying to our messages altho its already pass midnight altho it's not his fault, the locking system fail due to DriveLah system failed.

Hafis•June 2023•

Jeremy was helpful. Some hiccups during the starting of the trip which was due to the apps issue and Jeremy able to direct me correctly. Everything else was great and the car condition is clean and comfortable. Drivelah should upgrade their apps accordingly to make the booking a smooth experience.

Nuristiqamal•May 2023•