This listing has been closed and can't be booked.
1/17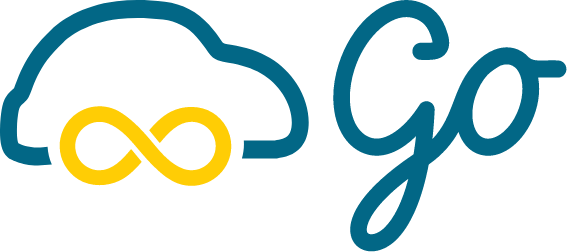 10 Seater Toyota Hiace_Commuter 2019
Toyota

Automatic

Diesel

1 - 8 Seats

30 – 60,000 kms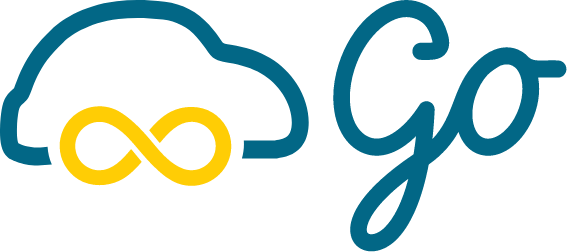 With the innovative Drive lah Go™ technology, hosts provide access for their cars to approved guests directly via their phone instead of physically handing over the keys. Yes that's right – hosts using this technology from Drive lah will no longer be needed to be physically present at the time of handover.
Easily locate your car with GPS guidance
Be in control of your own schedule
Unlock & lock the car with your phone
No smoking

Not permitted to drive to Malaysia
Please message to confirm dates availability which may be different from in app availability. After booking our mobile number will be revealed - Do whatsapp 1h in advance to confirm collection and drop off of vehicle. Vehicle is a well maintained 10 seater. *** This is a PC plate / commercial vehicle and driving to Malaysia requires relevant approval from respective Malaysian authorities. Please ensure that the relevant documentation is gotten to prevent inconveniences at the causeway check points. Onboard the following can be provided subject to availability: 1. Cnergy fuel card https://www.uniongas.com.sg/cng/ 2. SMART fuel card https://www.smartenergy.sg/ 3. Cepas IU payment card (to top up credit based on renter's usage) 4. Onboard wifi @ $5 for first day and $2/day thereafter. 5. 3 pin switch (suitable for fast charge and other low wattage items) 6. Child booster seat (minimum 2 days advance booking @ $5/seat) 7. Trolley (Large foldable marketing trolley 40x40cm $5, Prestar 300kg 90x60cm trolley $20)
Mileage allowed per day
250
Location
Listing location
Calculating the distance to the car...
Nearest public transport
Potong Pasir MRT - 0-5 minutes away
Drive lah Protection
Insurance and 24/7 roadside assistance included in the price of the trip.
Learn More
Comprehensive insurance cover in SG & MY
Unlimited cover for 3rd party liability (bodily injury)
Up to $5 mn cover for 3rd party liability (property damage)
Personal accident benefits up to $50,000
Excess $3000 (for Section I & II each)
Policy applicable only for the approved driver during the period of rental
Learn more about

our rental agreement
Hosted by
Reviews (29)
Amazing host easy going and very understanding really appreciate all the help he did for me 🙏🏽

Banned user•April 2023•

Good drive

Deleted user•December 2022•