Rent a car that suits your needs
Rent by the hour or day
Skip the car rental counter.
30-40% cheaper cars on rent.
100s of cars to choose from
Safe, sanitised and fully insured
Fully flexible. Anytime, anyday
24X7 Customer support
30-40% more affordable
Comprehensive insurance
See How it works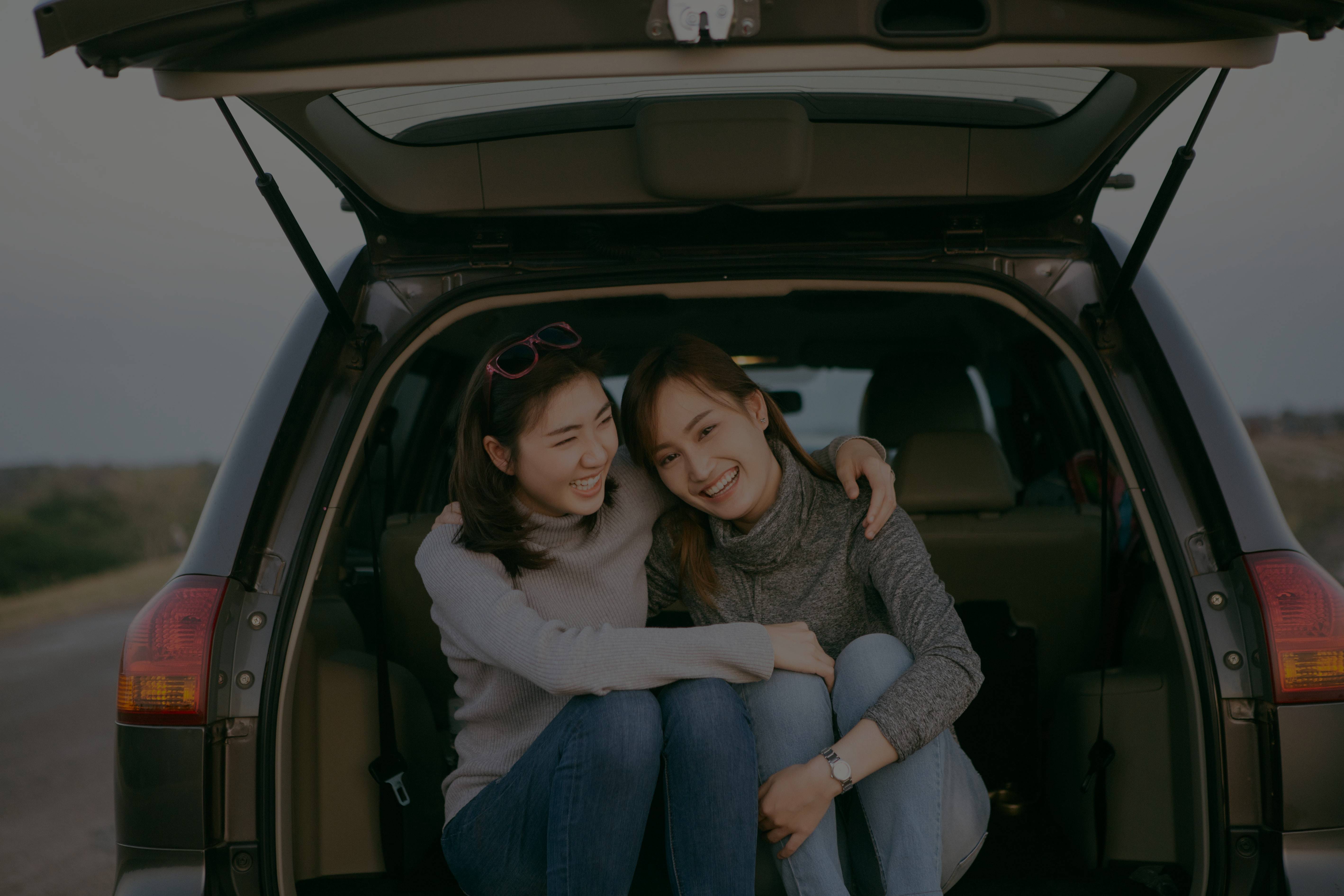 See How it works
Find a car for rent that fits your travel needs
Drive to Malaysia allowed
Best rental cars near you
Find cars at Bukit Butok, Punggol, Tampines etc
#LoveDrivelah
Read stories from our guest who are renting cars from Drive lah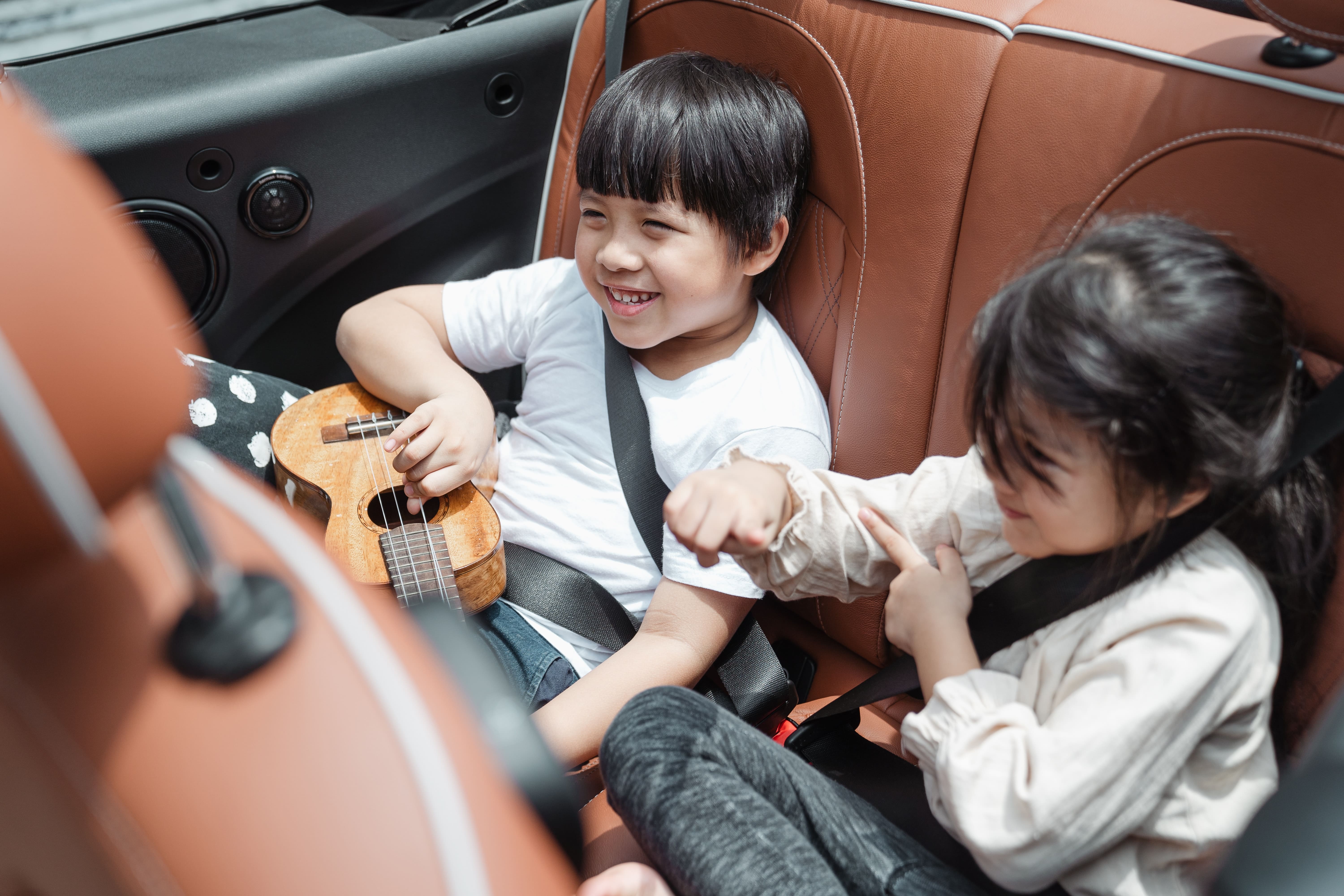 "Drive lah is a safe, easy and convenient platform in Singapore. Thanks Drive lah!"
Ben Chan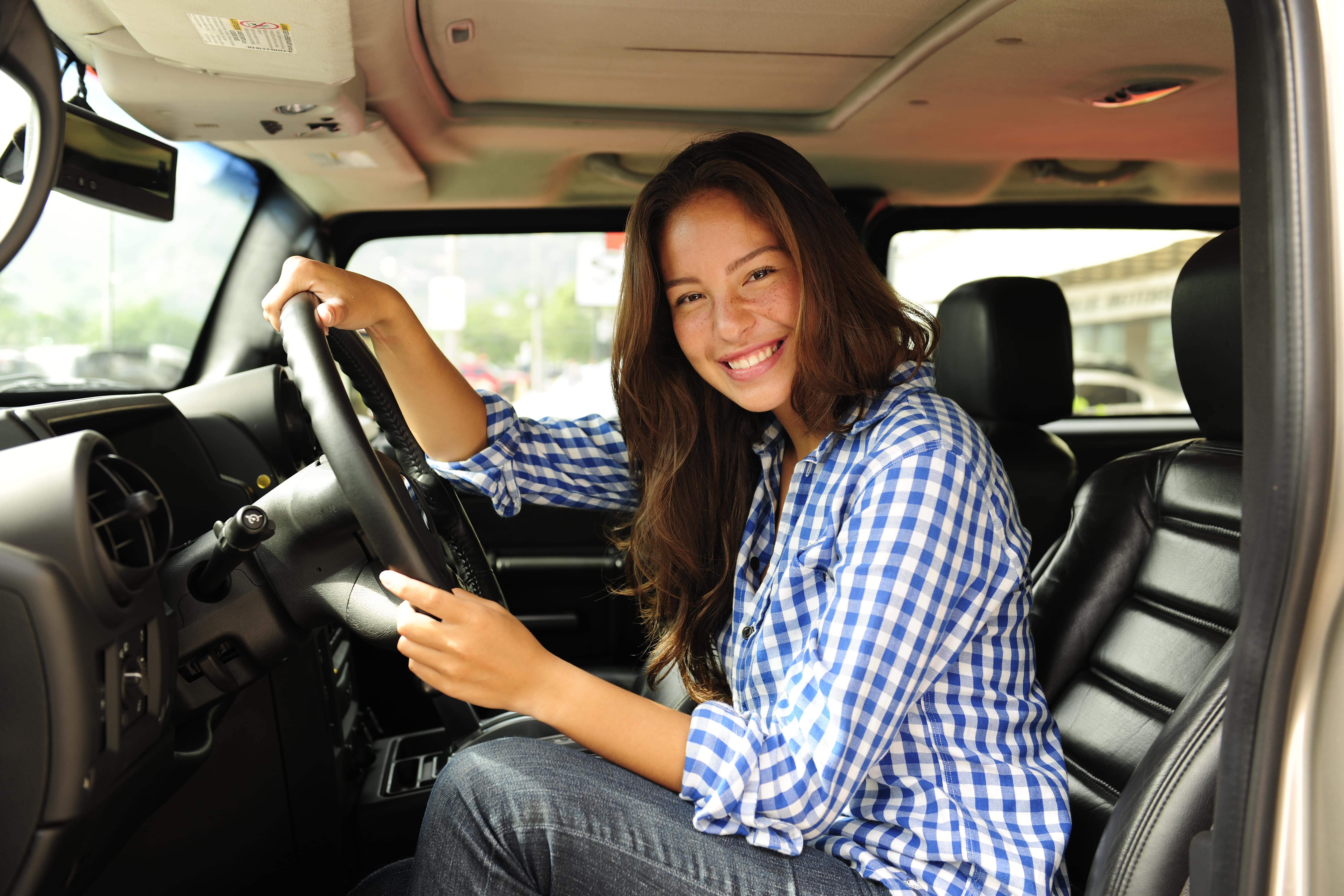 "Convenient way to rent car with insurance covered. Hassle free!"
Jonathan Lai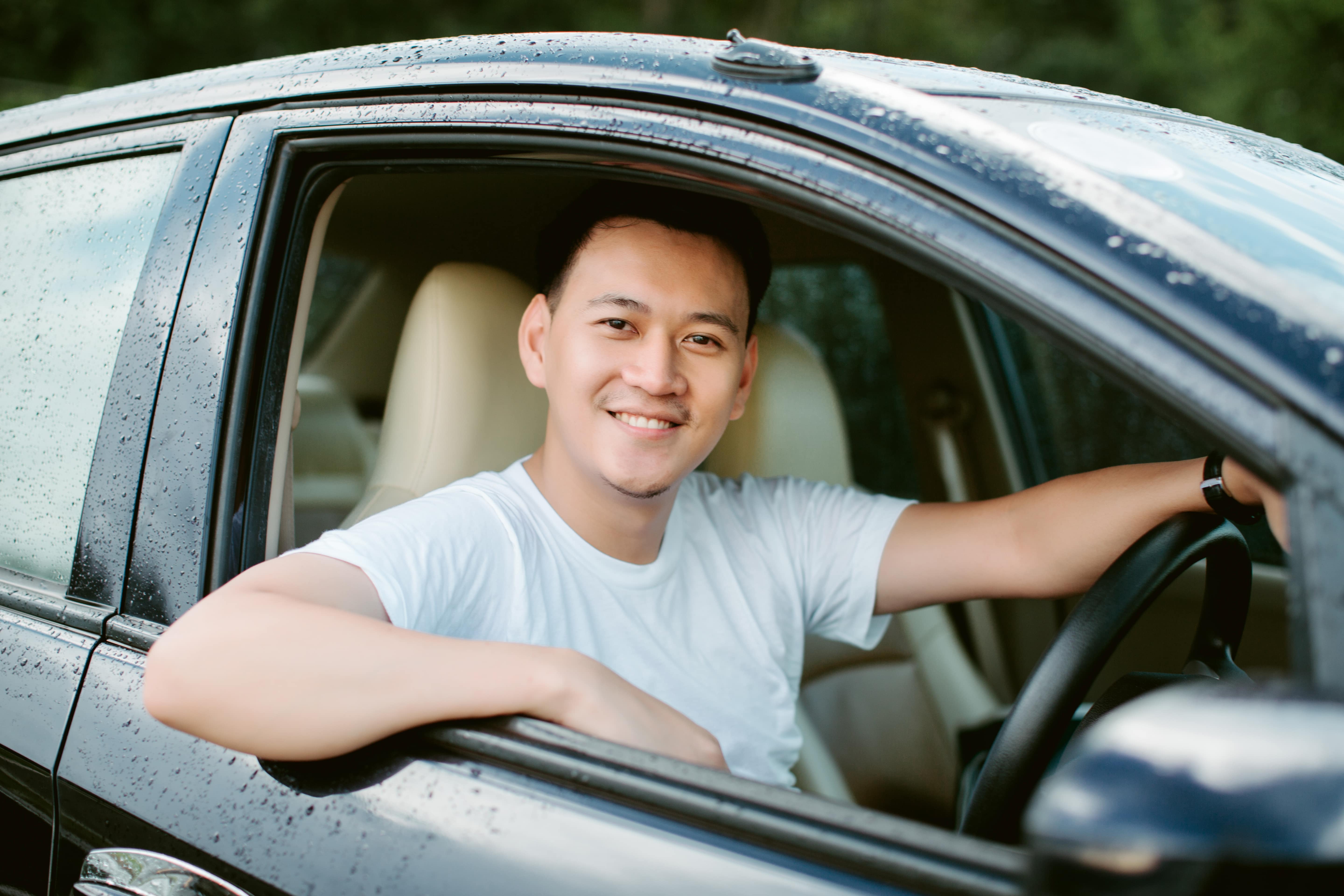 "The Drive lah team makes the experience of car-sharing relatively stress-free."
Shareen Tan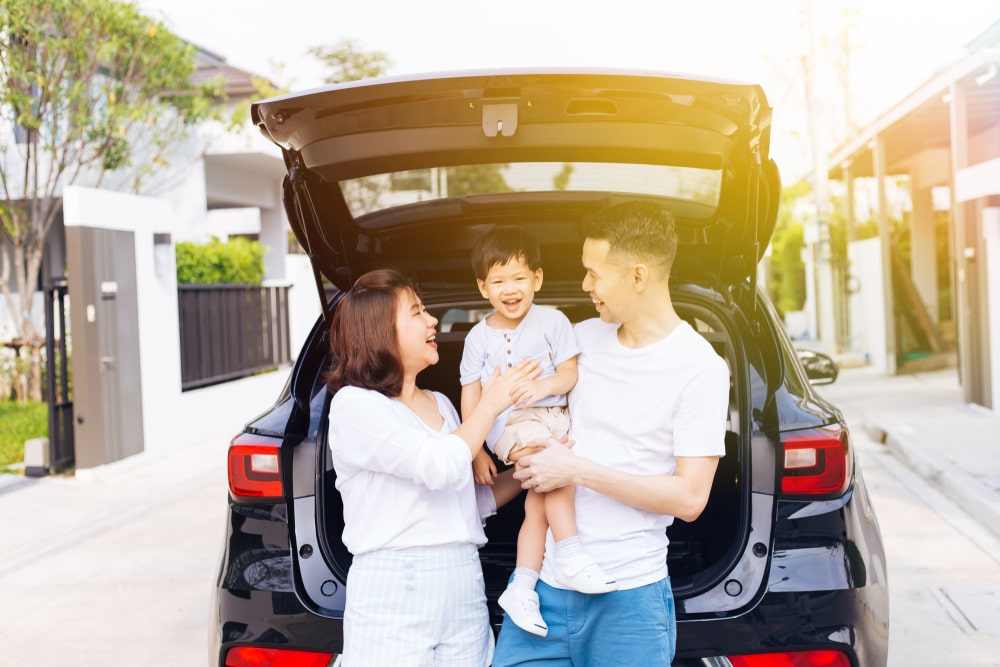 "Drive lah is committed on building trust within the community it serves."
Even Lim
About Drive lah
Drive lah is a peer-to-peer car sharing platform where you can rent a large variety of cars, always nearby at great value. The idea is simple: The world is progressing very fast and we need to care about the environment. Car ownership is expensive in Singapore (per month yet only uses the car 5% of the time – cars are mostly parked. With Drive lah you can reduce the cost of ownership by renting it out when you don't need it in a safe way. Renters can rent those cars when they are not used by their owners at good value.
This is why we came with this unique platform - Drive lah.
Featured on
Rent a car
Down the street or across the country, find the perfect vehicle for your next adventure.
List your car
Accelerate your entrepreneurship and start building a small car sharing business on Drive lah.