1/3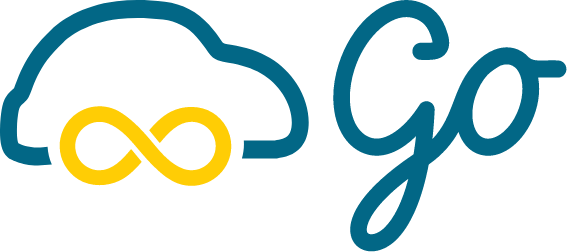 Nissan

Automatic

Petrol

1 - 4 Seats

60 – 90,000 kms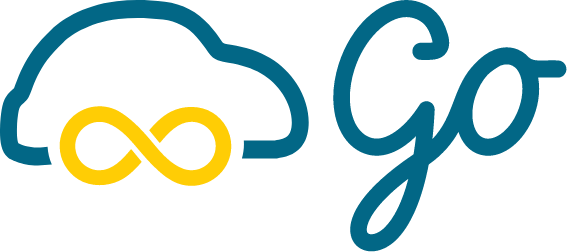 With the innovative Drive lah Go™ technology, hosts provide access for their cars to approved guests directly via their phone instead of physically handing over the keys. Yes that's right – hosts using this technology from Drive lah will no longer be needed to be physically present at the time of handover.
Easily locate your car with GPS guidance
Be in control of your own schedule
Unlock & lock the car with your phone
No smoking

Not permitted to drive to Malaysia
Please do not dirty or scratch my car - Drive carefully. It's my car and It really hurts when I get new scratches and bumps, yet no one acknowledges it. Please do not eat and drink in my car. - I ever found cockroaches. If you booked the car after 10pm at night, I might not respond until the next morning. *** Will be away from 3 Oct to 19 Oct (Do not sign up fuel package!!! Drive lah unable to disable). Make sure you keep the fuel full.
Mileage allowed per day
Unlimited
Distance of car to your location
Calculating the distance to the car...
Drive lah Protection
Insurance and 24/7 roadside assistance included in the price of the trip.
Learn More
Comprehensive insurance cover in SG & MY
Unlimited cover for 3rd party liability (bodily injury)
Up to $5 mn cover for 3rd party liability (property damage)
Personal accident benefits up to $50,000
Excess $3000 (for Section I & II each)
Policy applicable only for the approved driver during the period of rental
Learn more about

our rental agreement
Hosted by
Reviews (100)
Yen was a great host! She provided me with clear instructions on where her car was parked and gave detailed directions on how to locate her car. Her car was also clean and in a great condition. Highly recommend renting her vehicle if you live somewhere in the west and I would most definitely rent from her again.

Isabella•July 2022•

Superb car and host.

Banned user•June 2022•

All transactions were smooth though quite last min booking

Banned user•May 2022•

For the past two usage, host is unresponsive to approve pick up request. Waited for half an hour on both occasions, called drivelah team to resolve car pick up hiccup. As the host didn't approve pick up request, to return the vehicle, the webpage didn't have complete the trip button. Same thing as how I started the trip, I need to spend time to call drivelah team to resolve the return car procedures.

Lai•April 2022•

Owner is friendly and helpful. Gave clear instructions on what to be done. Would definitely book again.

Banned user•February 2022•

Great experience! Car was easy to use and there was even a Cashcard in the car in case I didn't bring one. Good Host, she was fast and sent a set of instructions quite soon after I confirmed the booking. Exchange was fuss free except for the Drive Lah app hanging when sending pick up request..

Kevin•February 2022•